2017 Recipients
2017 Grant Award Recipients
The 2017 WISH grant awards were presented Sunday, August 20, 2017 at Erma Ora Byrd Hall to two non-profits and two Shepherd Learning Projects. Each grant totaled $25,625.
The Boys & Girls Club of the Eastern Panhandle strives to enable all young people, especially those who need us most, to reach their full potential as productive, caring and responsible citizens. Through their Triple M-Mentoring Matters Most initiative, the program will be able to provide a $250 stipend to Shepherd University and other local college students who participate in a one-on-one weekly mentoring program. In addition, the WISH grants will help fund a contract with a local Social Work instructor to provide even more professional guidance and oversight to the hundreds of clients served throughout the Eastern Panhandle.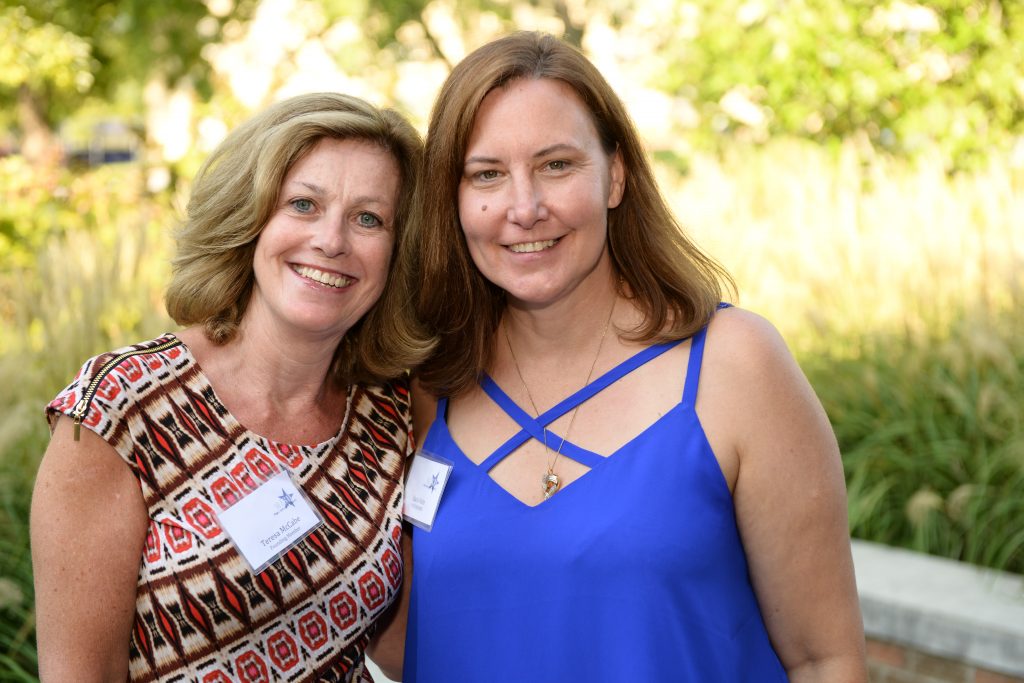 Nonprofit winner Community Alternatives to Violence, which provides psycho-educational classes for men and women involved in family violence cases throughout the Panhandle, is the only licensed and independent Batterers Intervention Program in West Virginia. The WISH Grant will enable the program to quadruple the adult client enrollment from 50 to 200, as well as double the intensity of community awareness efforts through speakers, focus groups, and more involvement of local educational institutions.
"The WISH funds will allow CAV to increase client enrollment by 180 individuals. This means that 1200 victims and children are protected from abuse and violence. Client fees will also increase enough annually so that sustainability will be assured."– Executive Director Carolyn Zdziera, Community Alternatives to Violence
Headed by former United Nations human rights lawyer Dr. Arend Holtslag, the Model United Nations program at Shepherd has already provided Shepherd students with the opportunity to learn about diplomacy and global issues. Through the WISH funding, the program will be able to not only continue to compete on a national and international level against prestigious schools such as Harvard, but it will also allow the expansion into area high schools by hosting an annual Model UN Conference at Shepherd over the next three years.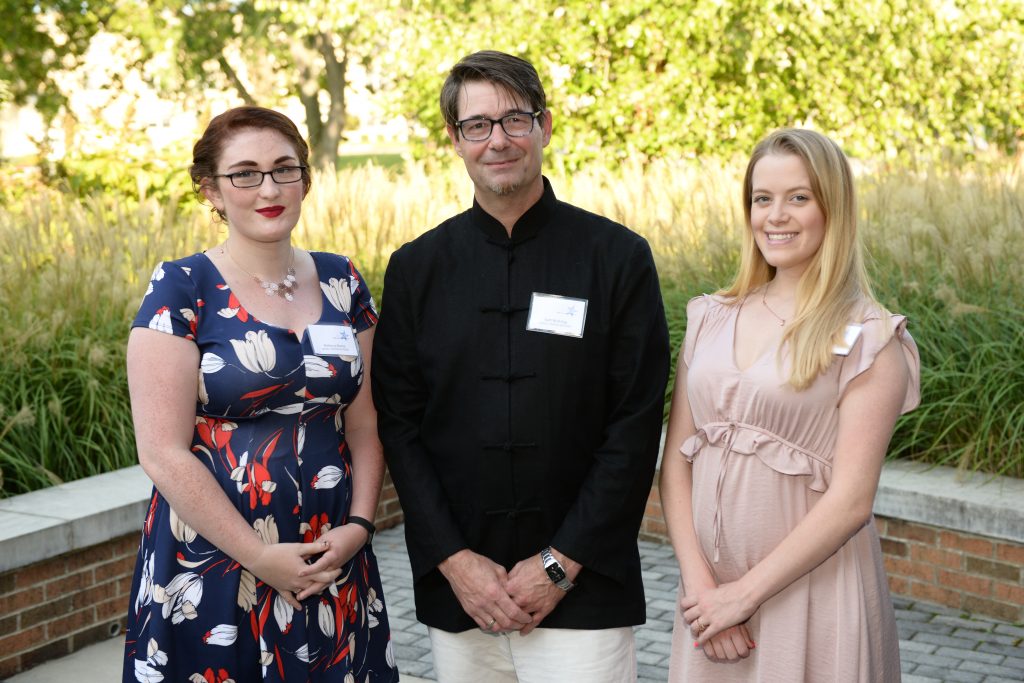 The Veterans Support Services office supports student veterans as they progress during their time at Shepherd. Through the WISH grant, the Student Veteran Transition and Support Initiative will be able to meet the critical needs of students veterans through programming and resources essential for meeting the unique challenges of this population segment.
"This grant award will enable us to reach out to every student veteran. We are now able to bring programs to campus that will facilitate support and understanding."– Dr. Ann Wendle, Dean of Students and current head of the student veterans program