2019 Recipients
2019 Grant Award Recipients
The 2019 WISH grant awards were presented Sunday, August 25, 2019 at Erma Ora Byrd Hall to two nonprofits and two Shepherd Learning Projects. Each grant totaled $30,750.
Nonprofit winner Bethany House, an outreach by Community Networks, Inc., provides emergency shelter services 24 hours a day, seven days a week to homeless women and children in Berkeley, Jefferson, and Morgan counties. The WISH grant will purchase new beds and mattresses; cots for the overflow room; specialized clothing for those in jobs such as food service, healthcare, and warehousing; additional games, books and supplies, and healthy snacks for children; bus passes and cab fares for transportation to jobs and appointments; and storage totes and supplies to maintain the house.
"70% of women who come to the shelter have lost everything. With the WISH grant, the agency will be able to purchase much needed items for our clients. We are so honored to have received this award."- Teresa Shumate, Executive Director, Community Networks, Inc.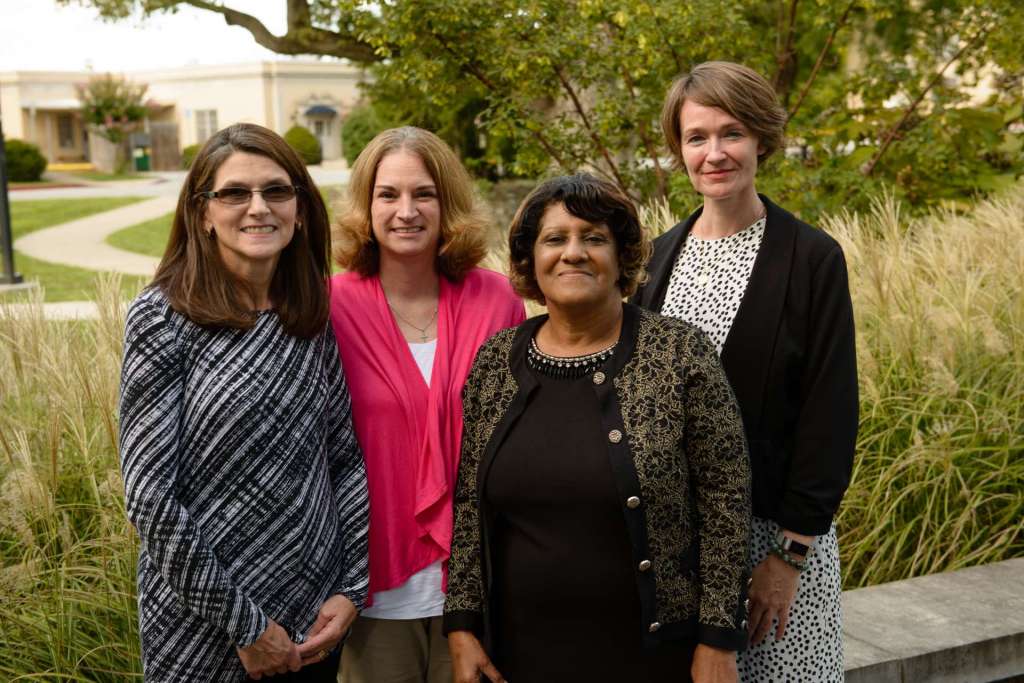 The Mountaineer Recovery Center (MRC), which will open in October 2019, is the only long-term rehabilitation center in the area, and is the only rehab center in the state that provides a continuous program for addiction recovery. The Ashley House will be extension of the Mountaineer Recovery Center providing a sober living house for women who are discharged from the Recovery Center. Semper Li will use the WISH grant as a down payment on this first sober living house, which will be called Ashley House.
"Although people benefit greatly from addiction treatment, they lack the resources to sustain their recovery when they leave. In keeping with the motto "Semper Li (always free)", the WISH grant will provide the housing resource necessary to female clients participating in the program."- Dr. Jonathan Hartiens, Mountaineer Behavioral Health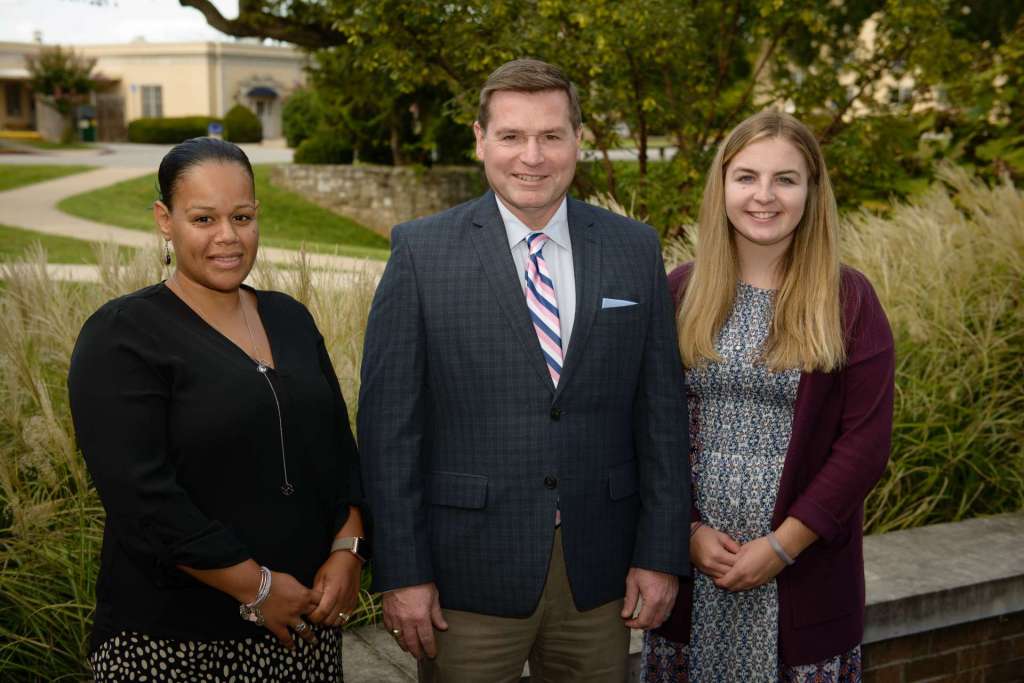 Headed by Dr. Stacey Kendig and Jessica Graham, both faculty in the School of Recreation, Sport, and Exercise Sciences, the Health Promotion Expansion Initiative is the first of the 2019 Shepherd learning project grants. As part of the Health Promotion and Exercise Science curriculum, students use the Human Performance Lab on campus to gain practical, applicable, and visual teaching techniques in the area of health assessment for future clients. As it stands now, the Human Performance Lab requires significant upgrades to provide a viable learning environment. The WISH grant will provide new flooring compatible with the water tank; a variety of new equipment used to assess and educate students and community members in the areas of wellness and fitness; computers; and appropriate storage.
"With such high obesity rates in West Virginia, especially in young children, the Human Performance Lab will serve as an important asset to not only Shepherd, but also in the community.In order to improve our community's health and move forward, we needed the WISH grant to provide necessary funding for upgrades and promotion."- Jessica Graham, Director, Human Performance Lab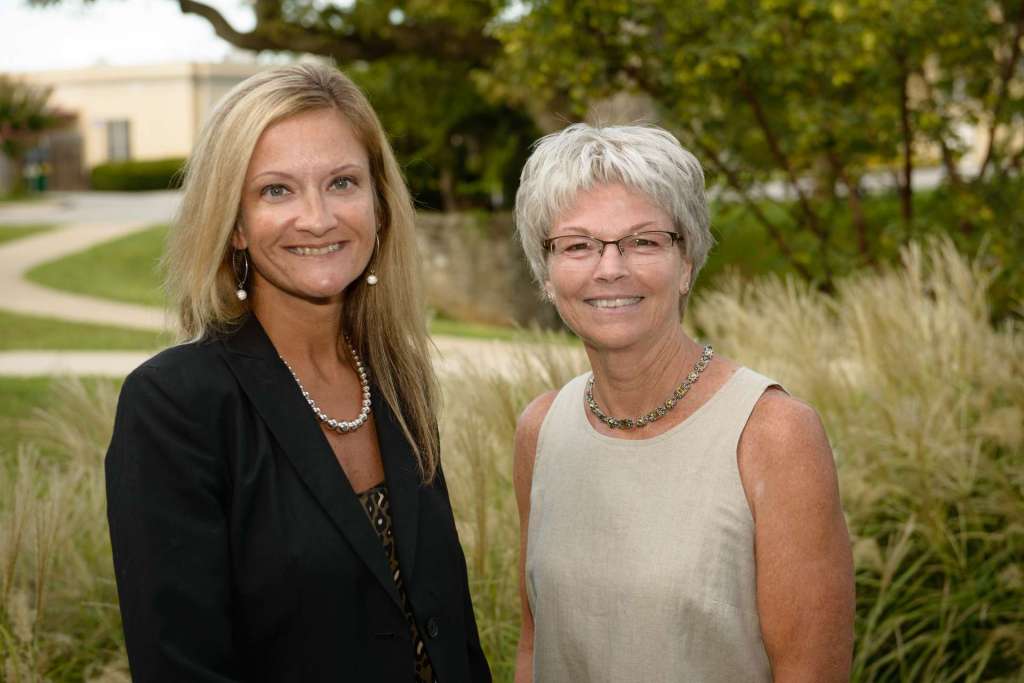 Shepherd Learning Project Winner- Shepherd University Speech and Debate Team
The Shepherd University Speech and Debate team has achieved tremendous success as they have competed regionally and nationally. At the 2019 Public Communication Speech and Debate National Championship Tournament held in Indianapolis this past April, the team was named national champions in the Division 1 Team Speech Sweepstakes. To maintain this elite level, efforts are made to continually recruit top speech and debate students and to provide opportunities to attend high levels competitions. The WISH grant will aid in recruitment of outstanding high school students who have successfully competed in speech and debate programs by providing scholarship funding.  The grant monies will also provide a stipend for additional coaching and cover travel expenses to local and national competitions.
"The past three years have been an evolution for the program. Unfortunately, our greatest roadblock to success has been financial support. Because of this wonderful grant, our program can continue to skyrocket."- Katie Zakrzewksi, Assistant Coach and former student member