2018 Recipients
2018 Grant Award Recipients
The 2018 WISH grant awards were presented Sunday, August 19, 2018 at Erma Ora Byrd Hall to two nonprofits and two Shepherd Learning Projects. Each grant totaled $28,750.
CASA of the Eastern Panhandle utilizes highly trained, compassionate volunteers to fill the expansive void in the child welfare system. Currently, CASA has 34 actively assigned advocates serving 124 children on 54 cases, which leaves 227 without a volunteer. The WISH grant awards will ensure that every child referred to CASA will be monitored despite an actual advocate not being available by funding an administrative assistant position.
"Here at CASA of the Eastern Panhandle, our goal is to make sure that no child removed from their home due to abuse and/or neglect navigates the judicial and foster care systems alone. The sad fact remains that over 200 kids are not matched and unfortunately travel the system without that one special individual. WISH funds will provide an additional part-time position for two years dedicated to this cause- ensuring a real difference in the lives of the kids we serve."- Vicki Barnard, Executive Director, CASA-EP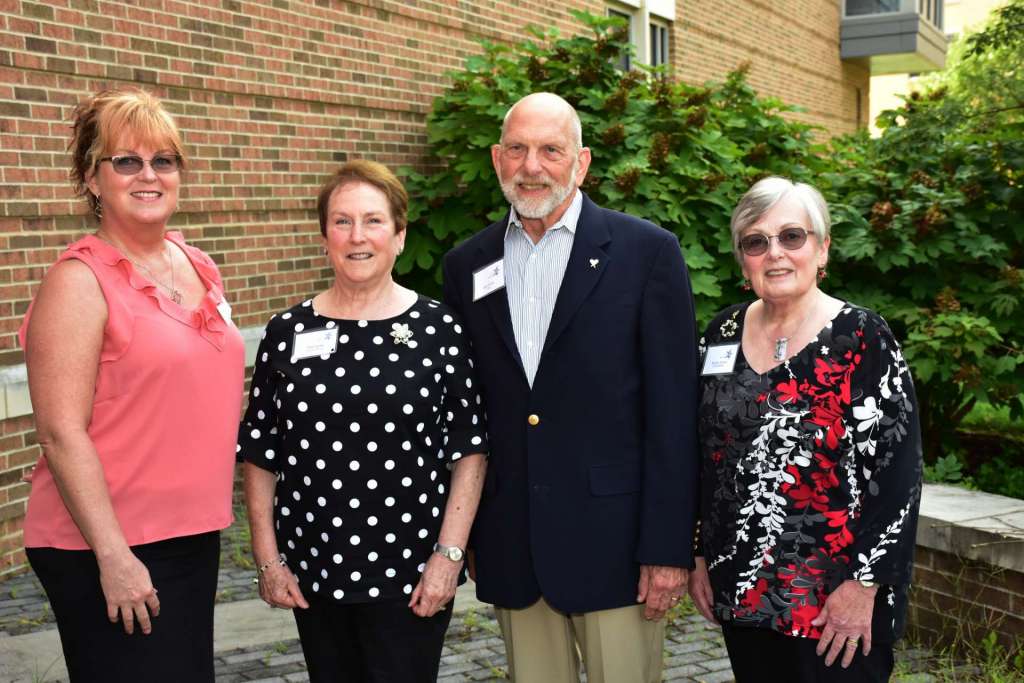 Community Nonprofit Winner- Good Samaritan Free Clinic-Samaritan Smiles Program *
The Good Samaritan Free Clinic "Good Samaritan Smiles" program is the second nonprofit recipient. Dental care assistance requests are received at a high volume, yet those in critical need must go to either the Free Dental Clinic in Winchester, VA or the WVU Dental School in Morgantown, WV. Through the WISH funding, the Good Samaritan Smiles project will provide 1,000 community residents with free dental care during a two-day 45 unit mobile dental clinic in August 2019. This project will allow low income residents of the Eastern Panhandle the opportunity to receive immediate dental care on-site.
"We still have a great need for dental charity care in the Eastern Panhandle, and this will provide care to some of the people in our communities to receive what they have needed for a long time. This is a huge project, and we are honored that WISH members saw the need and are doing something about it."- Cosby Potter-Davis, Director, Good Samaritan Free Clinic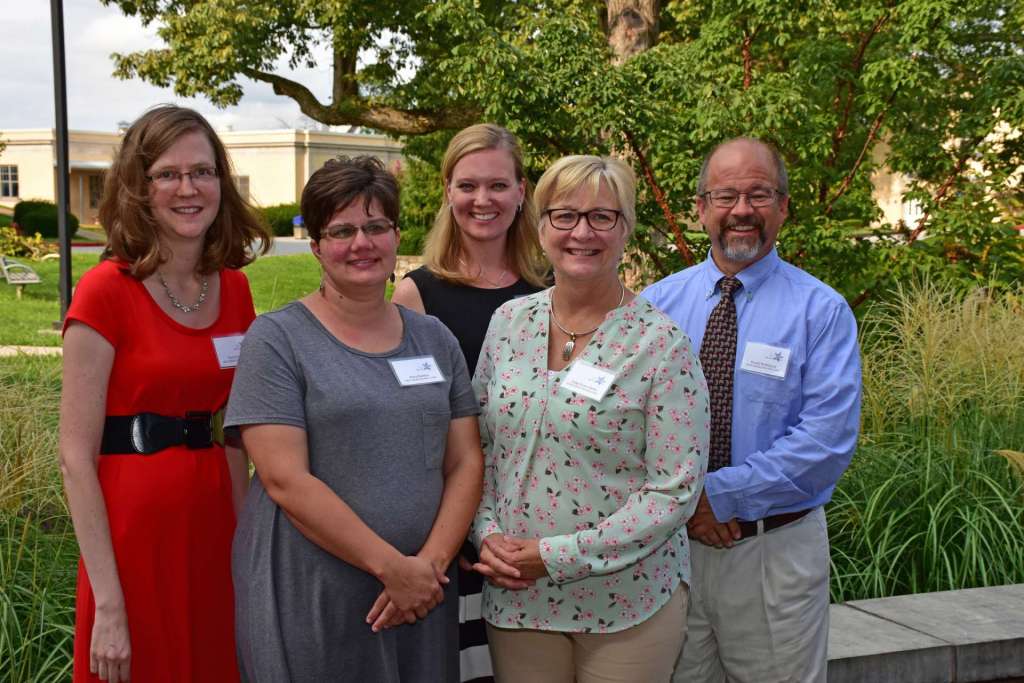 Headed by Dr. Jeffrey Groff, an associate professor with the Shepherd University Institute of Environmental and Physical Sciences (IEPS), the Tabler Farm initiative was the recipient of one of the 2018 Shepherd learning project grants. Tabler Farm, a 158-acre parcel of land owned by the university, has seen limited use since its purchase in 1991. Several initiatives developed by IEPS, including sustainable food production, drone-led data acquisition, and a high-tech pollinator research program, all require electric power and internet access not yet in place. Among other things, the WISH grant will be used to install a 2.1 kW off-grid solar electric system and cellular LTE-based WIFI at the farm.
"The WISH grant will allow our team to launch teaching, research, and outreach activities at Tabler Farm. It will help fund a high tunnel greenhouse for sustainable vegetable production, the installation of a solar power system, the purchase of aerial drones for remote sensing applications, and the founding of an apiary for honey bee research."- Dr. Jeffrey Groff, Associate Professor, Shepherd University Institute of Environmental and Physical Sciences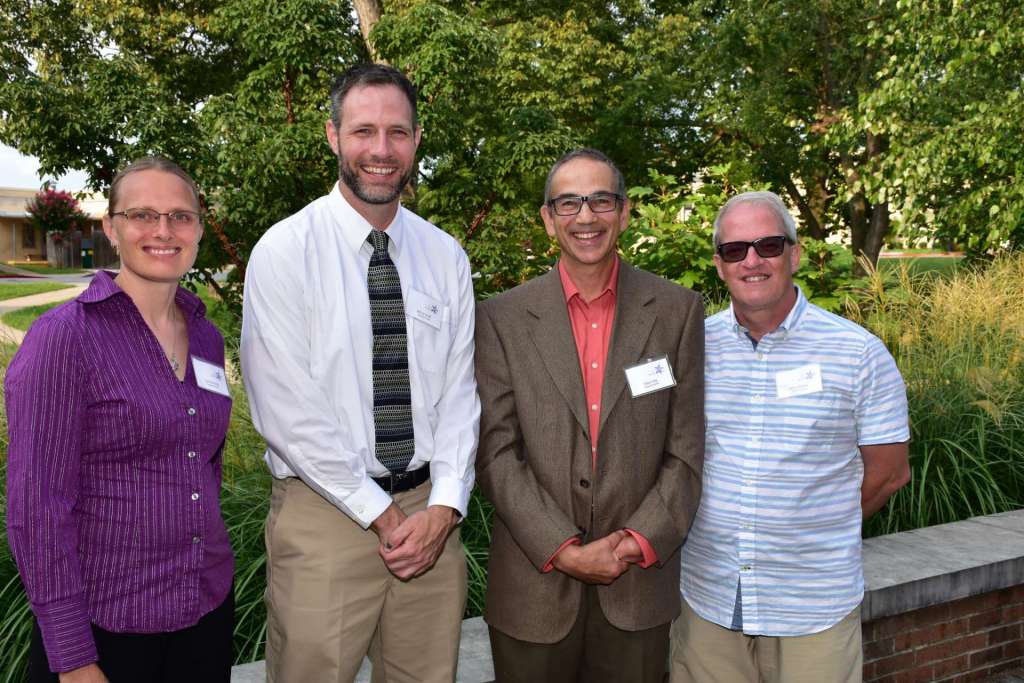 Shepherd Learning Project Winner- Catherine Weltzheimer House Restoration Project
The Catherine Weltzheimer house restoration will create a historic and public history lab and classroom for students and community members. The sole survivor of a row of similar vernacular houses that once lined Shepherdstown's High Street, the Weltzheimer house will provide an excellent "hands-on" learning opportunity for historic preservation majors and public history majors. It will also allow the University to educate the community, especially property owners, to ensure the preservation and interpretation of Shepherdstown's historic structures. Although some funds have previously been obtained to restore the house's structure and stability, the WISH grant funds will assist in completing the full renovation project.
"We deeply appreciate the generosity of WISH in funding our efforts to restore and interpret the Catherine Weltzheimer house. We can't wait to get started on the next phase of the project."- Dr. Keith Alexander, Associate Professor, Shepherd University History Department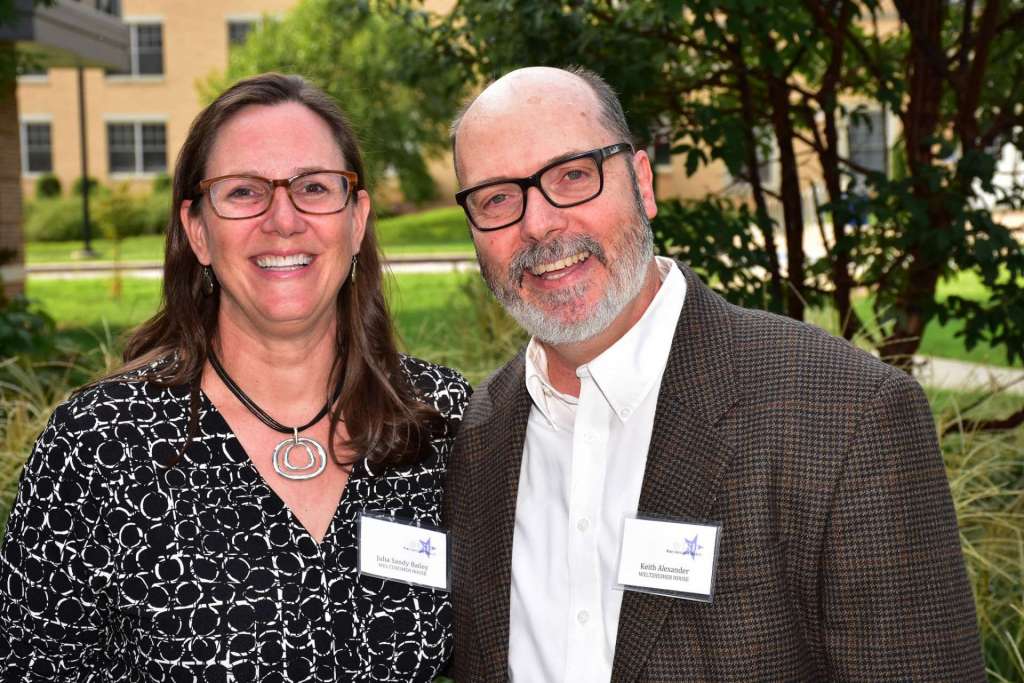 *The Good Samaritan Smiles Clinic to be held August 2019 was cancelled. The remaining WISH grant funds were returned to the Foundation and will be added to the 2019 membership grant pool to be awarded August 2020.