The Shepherd University Foundation is celebrating 60 years of service to the University…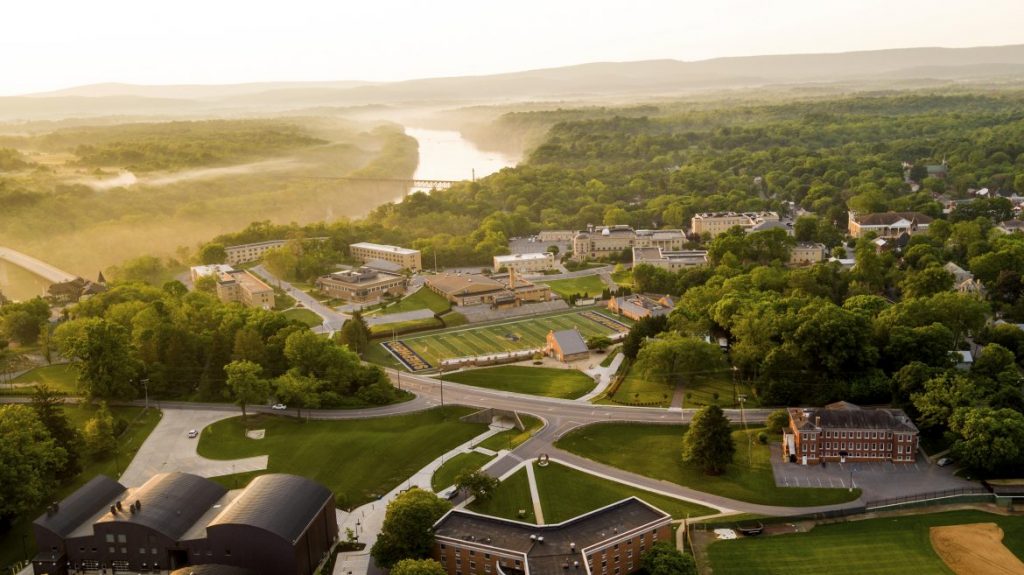 The Shepherd University Foundation receives and administers private funds for student scholarships, academic and program support, faculty excellence awards, and other initiatives at Shepherd University. It was incorporated in 1961 as a 501C(3), non-profit educational organization.
FOUNDATION MISSION: To ensure educational opportunities for deserving students and to enhance the academic excellence of Shepherd University
Located on the campus of Shepherd University in historic McMurran Hall, the Foundation houses a professional staff and is governed by a board of volunteer directors who serve as stewards and fiduciaries of the organization and its investment portfolio. It is the responsibility of these directors to cultivate the Foundation's continued growth and development through four guiding principles:
GIVING: The primary role of a Foundation director is to assist Shepherd University in raising money. They lead by example and give generously to Shepherd's varied annual funds and endowments.
GATHERING: In addition to perennial giving, directors have a shared responsibility to assist Shepherd University in the solicitation of funds and other fundraising opportunities. This is a critical aspect of their mission, as the University needs financial support more than ever.
GUARDING: Foundation directors have a dual role of stewardship and fiduciary responsibility. They work with Shepherd University to ensure that funds are used as designated and agreed upon with donors. They also manage donations so that the underlying endowments are maintained for the future benefit of the University, while delivering adequate annual income to fund student scholarships, academic program and faculty excellence awards and general University support.
GOODWILL: Finally, acting as ambassadors, Foundation directors foster a strong sense of support for the University among alumni, friends, and the overall community.