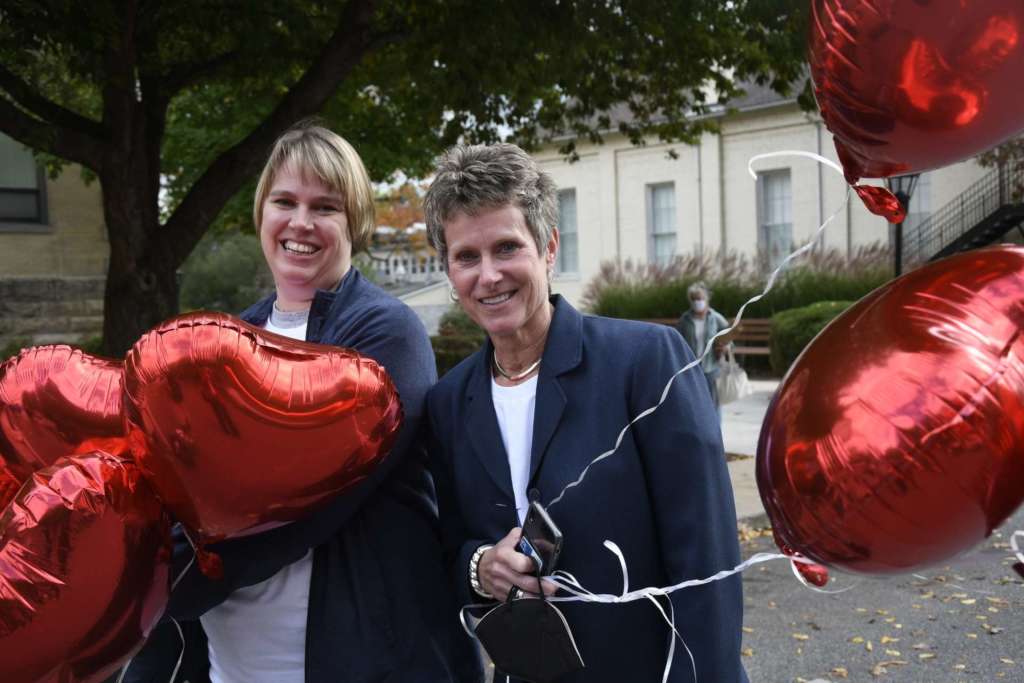 The Philanthropy at Shepherd University Society (PASS) is an organized annual fundraising effort that allows you, the Shepherd employee, to make a gift to the area of your choice to the university. Your gift will help PASS the future to the next generations of the best and brightest!
How to make a gift
Mail or Enroll In Payroll Deduction: Fill out a faculty and staff giving form and send to:

Shepherd University Foundation, PO Box 5000, Shepherdstown, WV 25443.
The deductions can be adjusted or canceled at any time.

Online Gift: Our safe, secure online giving site allows you to give to general academic, program, or faculty excellence support or browse through hundreds of  existing named funds to quickly and easily make a gift.
Planned Gift: To discuss future gifts to Shepherd University from your retirement plan assets, life insurance or gifts through your will or revocable trust, contact the Shepherd University Foundation at 304-876-5397 or visit our planned giving site.  
Giving on an annual basis to Shepherd- as a member of university community- is a unique opportunity to influence the present and future. Shepherd University employees are important benefactors and the Foundation counts on their support each and every year.
Major donors, corporations, and foundations often use this level of participation as a gauge to determine if the cause is worthy of their support. That is a sign that employees have confidence in the institution and its mission, and they can, too.
Click on the FAQs link above if you have addition questions.