2022 Recipients
2022 Grant Award Recipients
The 2022 WISH grant awards were presented Sunday, September 18, 2022 at Erma Ora Byrd Hall to two nonprofits and two Shepherd Learning Projects. Each grant totaled $31,875.
Nonprofit winner Berkeley Senior Services is a twenty year-old program that provides caregivers respite from their duties caring for loved ones with dementia or Alzheimer's disease. It also provides vital education on how to care for a loved one with dementia-based diseases. The WISH grant will provide funding to employ additional trained staff to be able to accommodate more applicants from Berkeley, Jefferson, and Morgan counties.
"Berkeley Senior Services is incredibly grateful to receive this award from WISH that enable caregivers caring for a loved one with an Alzheimer's diagnosis time to concentrate on themselves. Caring for someone with Alzheimer's or a related dementia can be incredibly stressful and physically demanding. The Caregiver Support Services program allows the caregiver a much-deserved break, which is both a mental and physical necessity. We are honored to partner with WISH and are ecstatic to have an opportunity to provide additional hours of respited for our devoted caregivers" – Amy Orndoff, Executive Director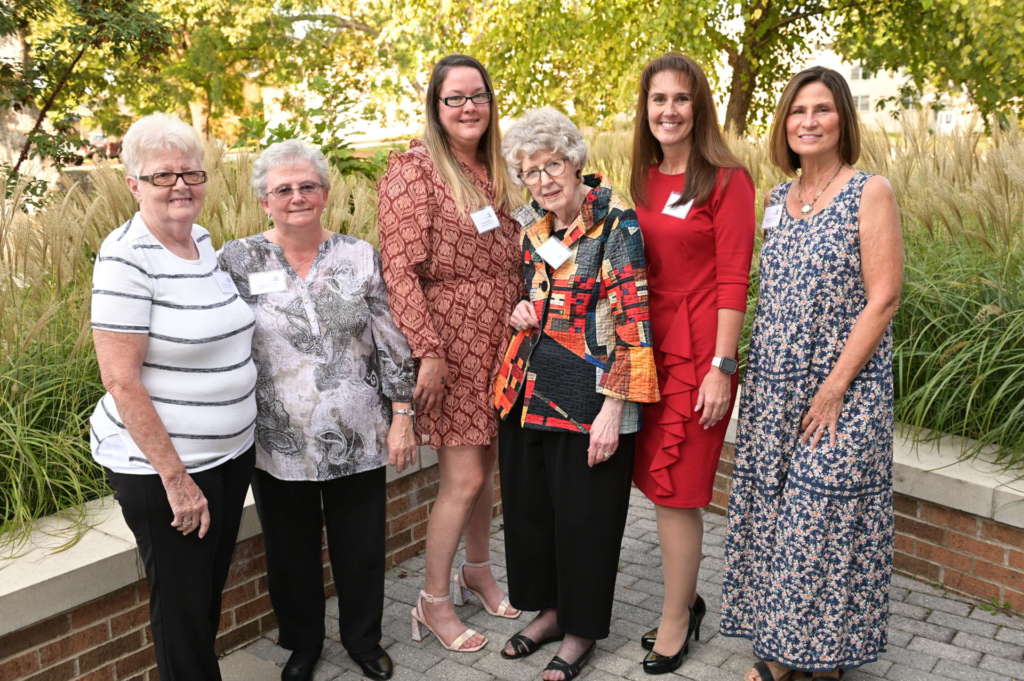 The Shepherdstown Public Library is the second nonprofit recipient. The new facility, which opened in July 2022, contains a media center that needs an approximate $58,575 to fully furnish it. Once outfitted, the media center will provide current digital technology including computers, a STEAM lab, an expanded children and adult program offering, and a community organization meeting space. The WISH grant will provide essential technology that will serve one-third of the Jefferson County population, plus many patrons from surrounding areas in West Virginia and Maryland.
"Shepherdstown Public Library is so thankful to be able to serve a community that understands the value of a public library- a place with endless possibilities for people of all ages, cultures, and visions. Our new library is the culmination of many years of planning, designing, and building. It now functions as a progressive center where anyone can develop the skills they need to live, learn, and work in a society transformed and driven by technology. With generous grant funding from WISH, we will provide the essential technology that will not only appeal to all generations but also beautifully supplement our  magnificent new structure." – Lee Ann Warner, Director of Library Development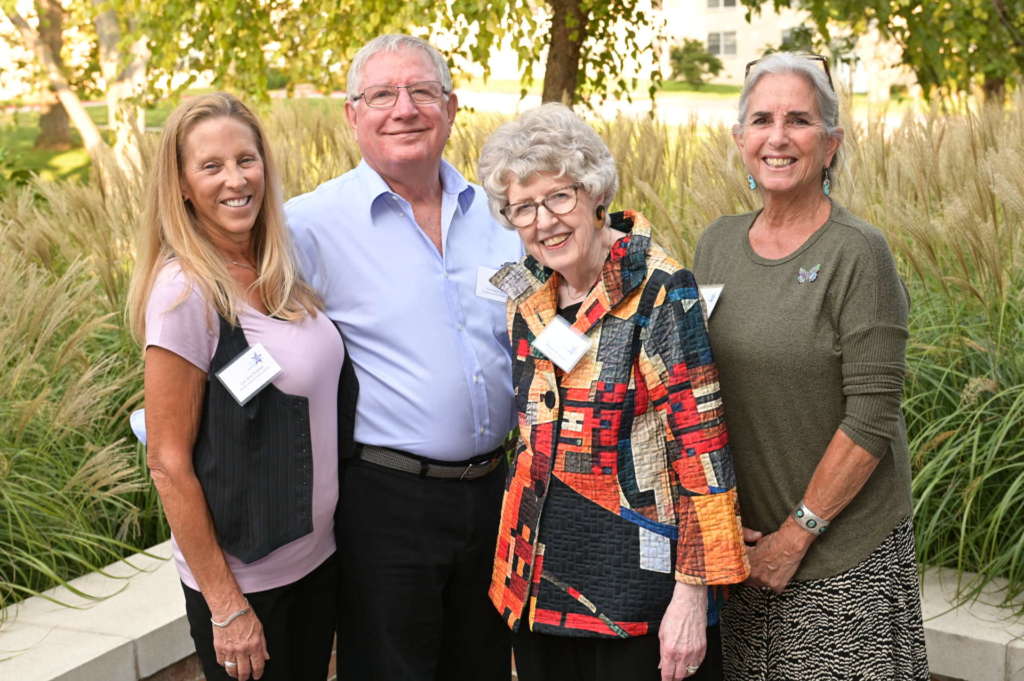 Associate biology professor Sara Reynolds is heading up the first of the 2022 Shepherd learning project grants: the modernization and updating of scientific laboratories initiative. The laboratories at Shepherd are where future biomedical researchers and healthcare providers learn about the techniques and technologies that make modern healthcare possible and pave the way for new inventions. The WISH funding will allow for the purchase of new reagents, cooler storage, and equipment to carry out these experiments.
"The College of Science, Technology, Engineering, and Mathematics at Shepherd is committed to training the next generation of doctors, scientists, and health professionals of West Virginia. Through WISH funding, critical equipment and reagents can be replaced and updated to ensure that science majors receive a modern education in the techniques and practices that will best prepare them for their future careers." – Sara Reynolds, Assistant Professor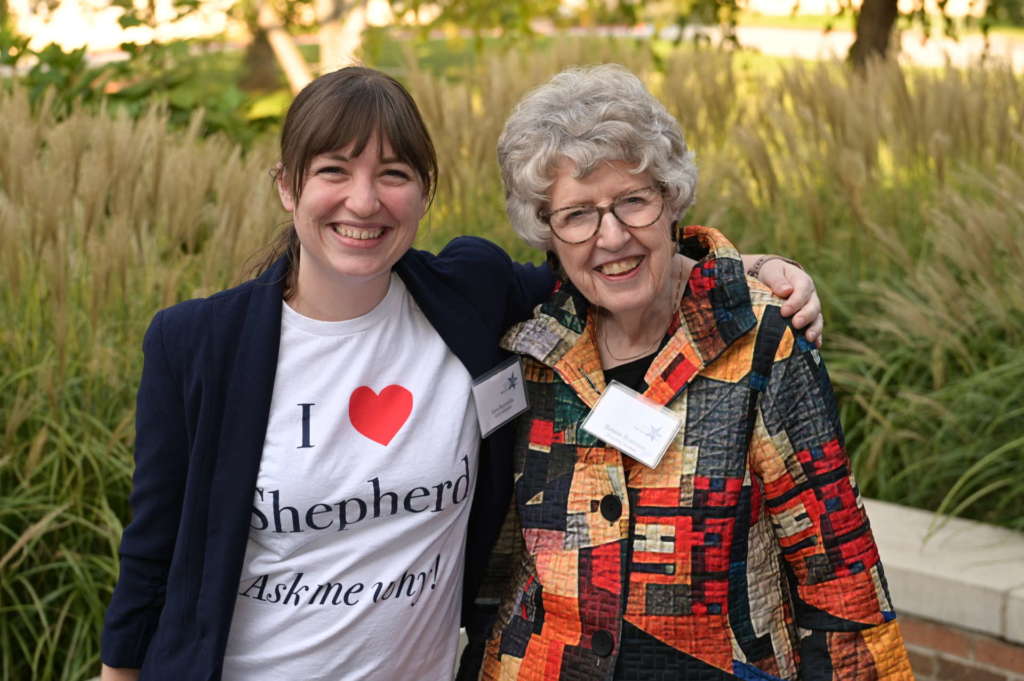 Run by the Shepherd University Wellness Director Dr. Jennifer Flora, the Campus Resource Scarcity Project seeks to address the basic needs disparity among Shepherd students. Through the second Shepherd learning project WISH grant, the project will be able to fund stipends for graduate assistant to manage the Ram Pantry and Campus Closet. These stipends will allow for consistency in overseeing volunteers, client services, and the management of supplies.
"We are extremely grateful to all the wonderful women at WISH for supporting the Campus Resource Scarcity Project. This generous award will help fund oversight for our Ram Pantry and Campus Closet and keep our shelves stocked with free food, hygiene products, school supplies, and clothes for our Shepherd University students." – Dr. Jennifer Flora, Suzanne Shipley Wellness Center Director