Women Investing in Shepherd (WISH) is a women's giving circle created by Women for Shepherd University and sponsored by the Shepherd University Foundation. WISH was created to educate, engage and empower women to achieve their philanthropic goals. The Shepherd University Foundation is a 501(c)(3) tax exempt organization.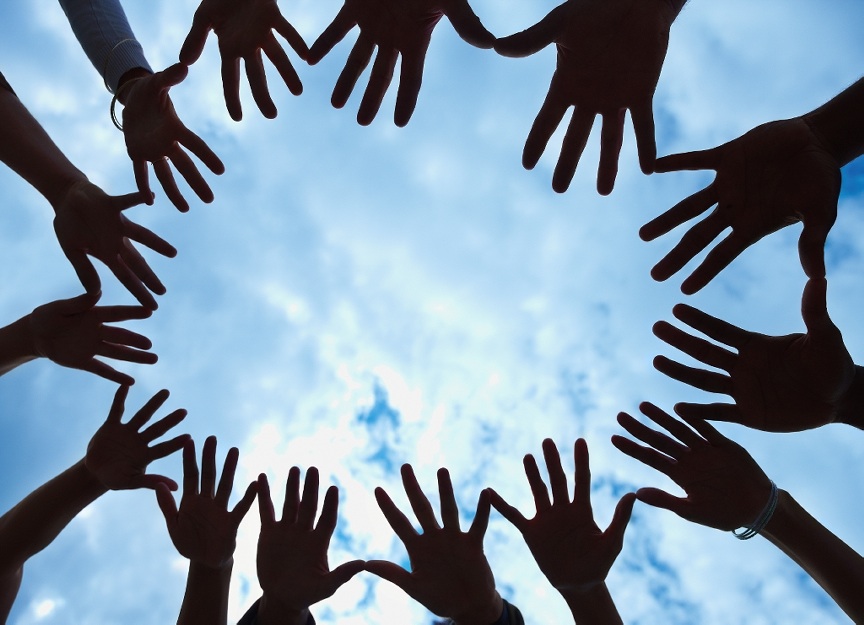 Never doubt that a small group of thoughtful, committed citizens can change the world. Indeed, it is the only thing that ever has.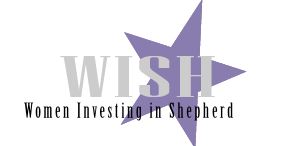 Mission Statement
WISH inspires, educates, and develops the amazing potential of women's philanthropy. Our high-impact grants to Shepherd University and our tri-state community affect positive changes, bring new funding resources, and make philanthropy accessible.
Through personal, women-to-women grassroots communication, WISH strives to become a thoughtful, learning organization focused on educating members about issues and trends in identified focus areas, as well as helping them become better and more informed philanthropists. This organic growth is mainly achieved through "coffees"- social events at which founding members can share their story and passion for the organization with friends and colleagues. It's exciting to see the impact WISH has made!
Membership Criteria
Voting memberships are open to all women 18 years of age or older. WISH values diversity and equity and strives to be as inclusive as possible.
Join WISH for 2023 NOW via our printable membership form. You may also join through our online membership form.
WISH Tribute Gifts
Memorial or Honorary gifts in the amount of the full membership contribution may be made. These gifts are non-voting contributions, but will be placed in the grant pool for distribution. Memorial or honorary gifts made in lesser amounts will be placed in the WISH operating fund.
For more information about WISH, attending a social, or if you're interested in joining, please contact:
Meg Patterson
Director of Donor Relations
WISH invites its members to attend all Women for Shepherd events and planning committee meetings. To see a list of our upcoming events, visit our events calendar!