Current WISH Award Recipients
Women's leadership in philanthropy - whether high-profile or quietly strong and informal - is a powerful force in solving the challenges facing our families, our communities and our world.
2023 Grant Award Recipients
The 2023 WISH grant awards were presented Sunday, September 17, 2023 at Erma Ora Byrd Hall to two nonprofits and two Shepherd Learning Projects. Each grant totaled $35,500.
Nonprofit winner Girls on the Run Shenandoah Valley is a physical activity-based youth development program designed to enhance the social, psychological, and physical skills and behaviors of third through eighth graders. The WISH grant of $35,500 will provide scholarships for students unable to pay registration fees, allowing the program to be accessible to any girl who wants to participate.
"Girls on the Run Shenandoah Valley is grateful and excited to have been selected as a recipient of the 2023 WISH program. We appreciate WISH's investment in our program, which will have a positive impact on the lives of girls in the Shenandoah Valley when they need it most. Thank you, WISH, for supporting the next generation in this incredible way. " – Annoica Ingram, Executive Director
The Jefferson County Community Ministries' Neighbor Project is the first step in a long-term strategic response to meet the social service needs of Jefferson County residents. The project includes building the JCCM Community Services Center Complex, which will ultimately be the permanent home of all JCCM's services. The WISH Grant will primarily fund an elevator in this building, allowing it to meet the ADA compliance measures necessary for continued construction.
"Jefferson County Community Ministries is continuing to expand their services in order to utilize a holistic approach to support clients. As part of this approach, JCCM will be offering transitional housing to safely shelter families as they work toward stability and self-sufficiency. JCCM is extremely grateful for being an award recipient of the WISH grant that will allow us to install a life so that anyone experiencing mobility issues will still have access to shelter." – Keith Lowry, Executive Director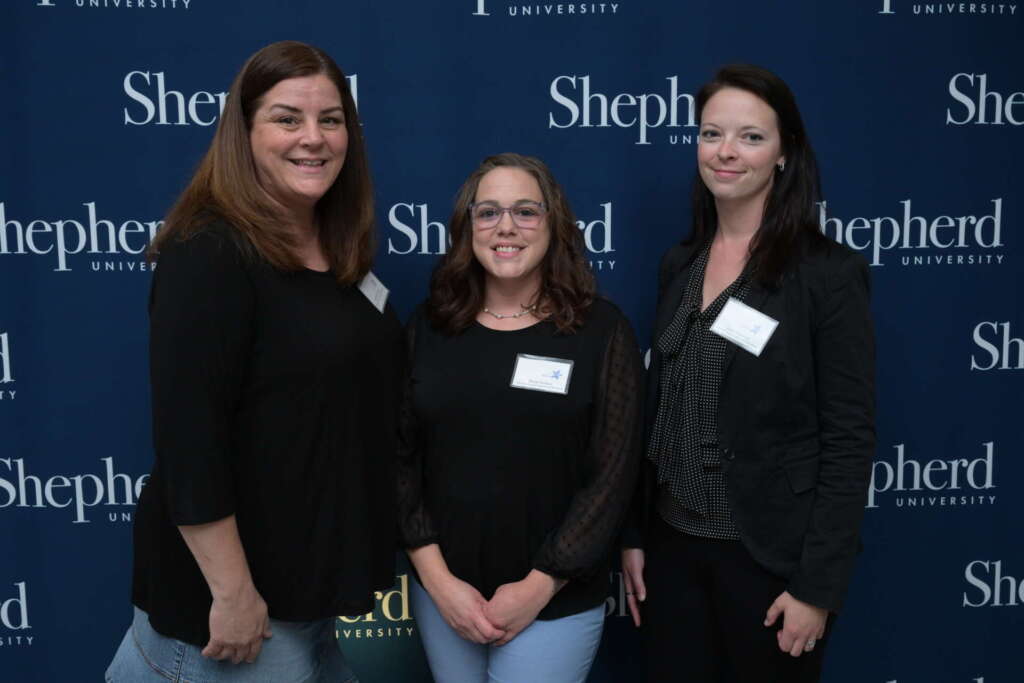 Dr. Sytil Murphy, who received the first WISH Shepherd grant in 2015 for the Seeding Your Future Initiative, is overseeing a much-needed upgrade of the two physics and environmental science classroom and lab spaces. The WISH grant will allow for the purchase of four lab quest minis, a new Van de Graaf generator, eight teaching sets for studying electrostatic charge, the purchase of water sensors, the purchase of unmanned aerial vehicles, and the purchase of forty-eight new lab chairs.
"The Environmental and Physical Sciences program strives to provide educational experiences filled with many opportunities to work with state-of-the-art instructional technology. This WISH grant brings up to date our ability to do so by purchasing lab equipment, including computer-interfaced sensors and probes, for teaching electricity and magnetism, aerial imaging, and water quality testing" – Dr. Sytil Murphy, Associate Professor of Physics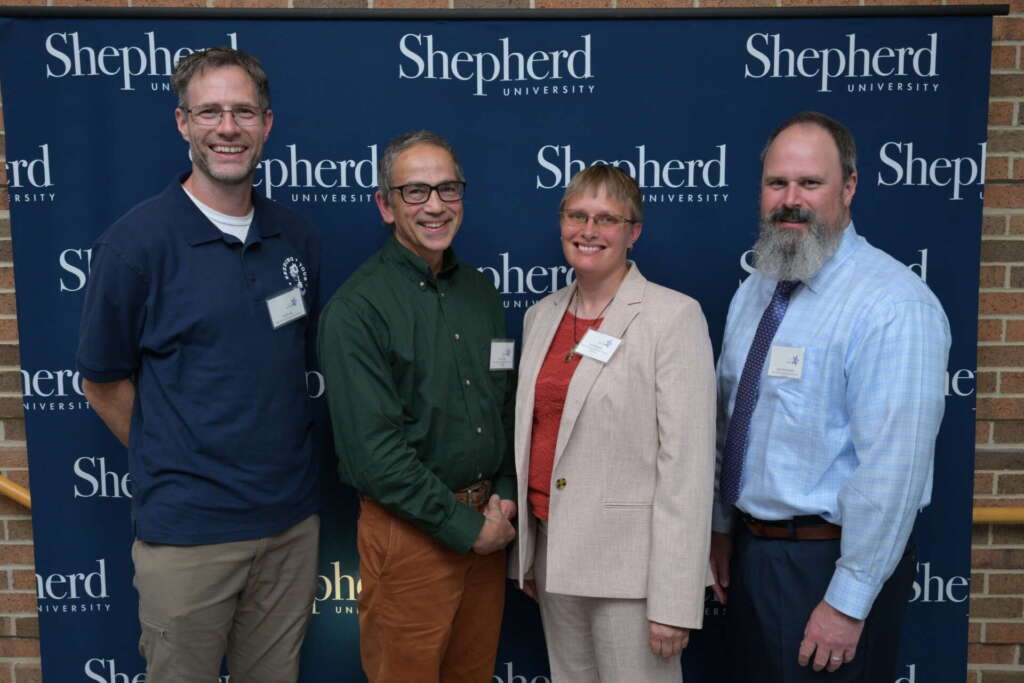 Headed by Dr. Craig Cline, the establishment of a Child Advocacy Studies (CAST) Certificate program will enable students to prepare themselves for post-graduate work in child advocacy while earning a recognized credential. Through the second Shepherd learning project WISH grant of $35,500, the CAST program will be the first instituted in the Eastern Panhandle of West Virginia and surrounding areas. This award will fund CAST faculty training, implementation fees, promotion, a director stipend, and the cost of adjunct instruction for CAST courses in 2024 and 2025.
"The Social Work program is committed to enhancing the child welfare workforce in West Virginia through the development of CAST at Shepherd University. In consultation with the Zero Abuse Project, the Social  Work Program will be able to train students, across disciplines, to effectively advocate on behalf of children as victims and survivors of child maltreatment. The department is thankful for being a WISH grant award recipient and is excited to offer evidence-based, child advocacy education to degree seeking and non-degree seeking students at Shepherd University." – Dr. Craig Cline, Assistant Professor of Social Work