Shepherd University Foundation Scarborough Society Raises Money for Library
The annual Scarborough Society Gala to support Shepherd University's Scarborough Library took place on August 11 at the Bavarian Inn. The theme of the event embraced the science fiction novel and movie 2001: A Space Odyssey by Arthur C. Clarke.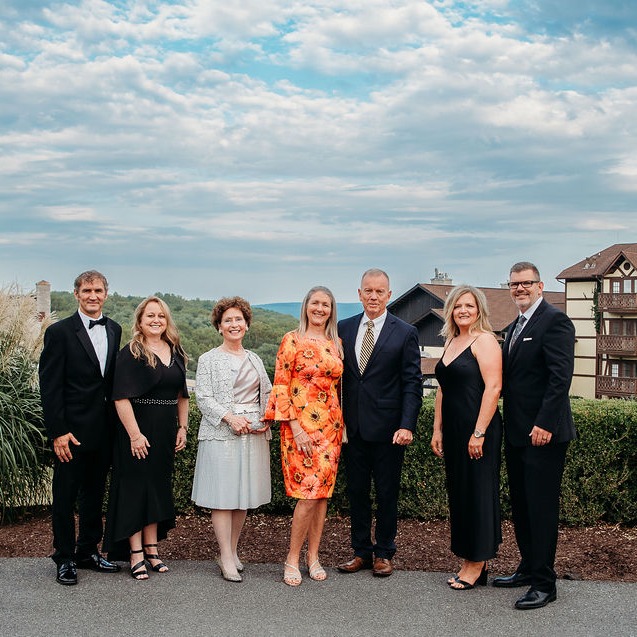 The evening featured decorative touches that transformed the Bavarian Inn into an out-of-this-world landscape. Guests enjoyed a selection of passed entrees, enticing food stations, and decadent desserts followed by dancing under the starts to the popular band Souled Out.
"The Scarborough Society was started in 2001 to endow and strengthen the Shepherd University Library system for students, faculty, and community members," said Austin Slater, Scarborough Society president. "Now in its 21st year, the Society has raised over $1 million in funding for the library, thanks in large part to this annual event."
Presenting sponsors for this event were Jefferson Security Bank, United Bank, and Mike and Wendy Smith. Numerous other individuals and organizations also stepped up to sponsor the evening, including Truist, Ray and Mary Alvarez, Ben and Danielle Deuell, Skinner Law Firm, Austin and Carmen Slater, B. Lee and Karen Snyder, Wealthspire Advisors, LLC, Marellen Aherne, Aramark, Bowles Rice LLP, Gat Creek, Inc., Harriet and Steve Pearson, Insurance Outfitters, Richard and Kathy Klein, McMorgan and Company, Ours, Lawyer, Lewis and Company, PLLC, SEK, CPAs and Advisors, WVU Medicine, and YHB, CPAs and Consultants.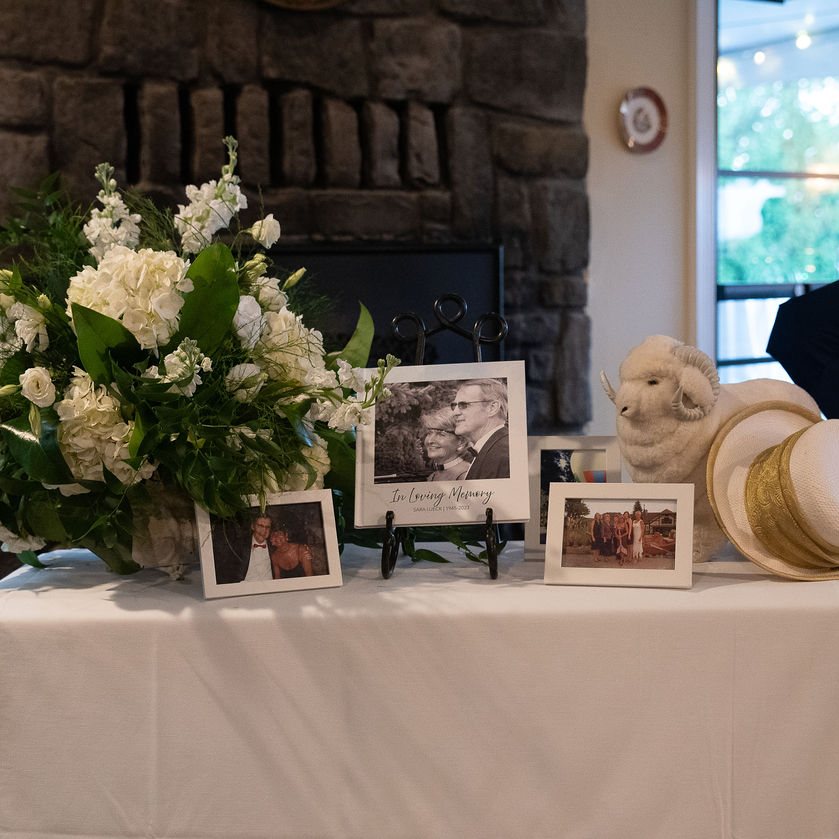 The 2023 Gala Planning Committee included Danielle Deuell, Susanne Horner, Sherri Janelle, Kathy Klein, Joy Lewis, Sara Maene, Michele Maiden and Meg Patterson.
This 2023 Gala was dedicated to the memory of Sara Lueck, who served on the Scaborough Society Board of Directors as both the secretary and the Gala Committee Chair from 2002-2022. Along with her husband Al, Sara served as a Gala Host for 20 years and was an integral part of the annual event's success.
This year, the event raised over $25,000 in support of the library.
To learn more about the Scarborough Society, please contact the Shepherd University Foundation at P.O. Box 5000, Shepherdstown, WV, 25443-5000, 304-876-5021, or visit the Shepherd University Foundation webpage. To view photos of this event, visit the Shepherd University Foundation Facebook page.