Shepherd University Foundation Interim Executive Vice President Appointed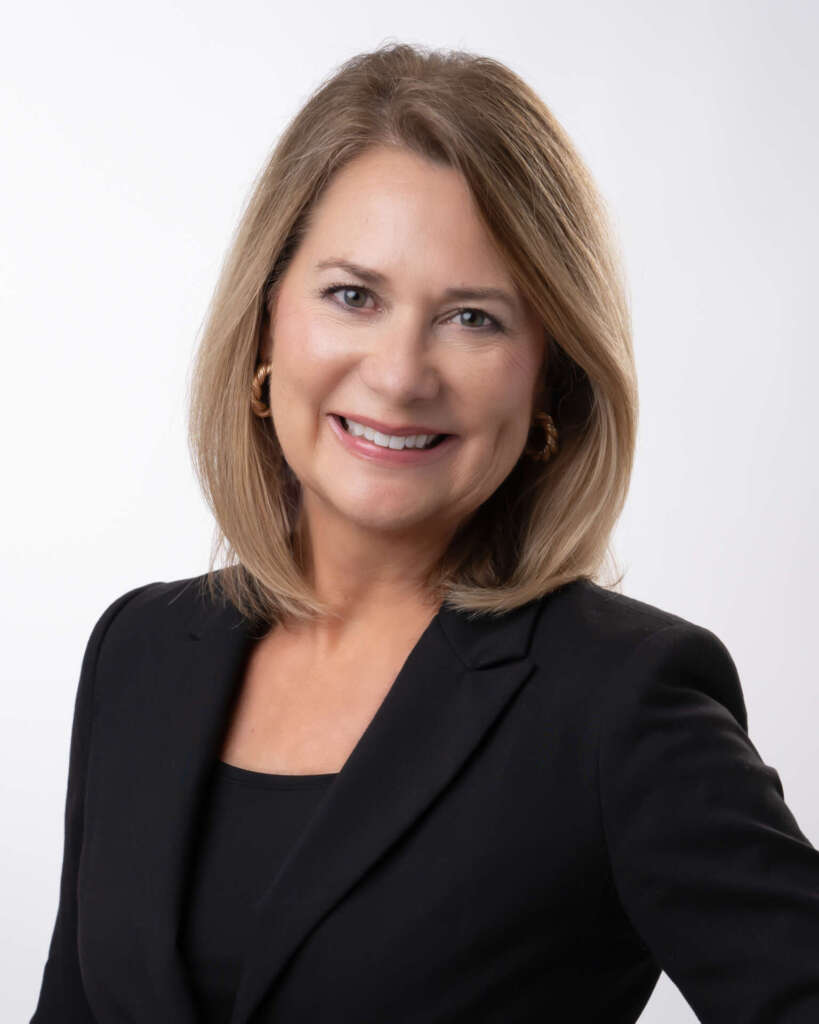 Sherri Janelle has joined the Shepherd University Foundation as Interim Executive Vice President. Sherri worked for Shepherd University in the admissions office from 1992-1996 before returning as Executive Director of Development in 2016. Prior to her return to Shepherd, she served in various roles in nonprofit fundraising and higher education, including working as Foundation Director for Blue Ridge Community and Technical College and as Division Director for the March of Dimes.
"I am so pleased to be working closely with a strong board, dedicated staff, and the entire Shepherd community to continue the Foundation's important mission," said Janelle.