Shepherd alumnus creates new endowed scholarship for business majors
Before his recent retirement, Shepherd alumnus Austin Slater '76 led the Southern Maryland Electric Cooperative (SMECO), one of the largest electric co-ops in the nation. He was also active in many civic and community organizations and served on several industry-specific boards, including the Maryland Chamber of Commerce, the Southern Maryland Workforce Investment Board, and the College of Southern Maryland. Additionally, he was the founding secretary of the National Renewables Cooperative Organization. In 2013, he was recognized by the Maryland Chamber of Commerce as a Business Hall of Fame recipient, and a year later as CEO of the Year by the College of Southern Maryland Leading Edge Awards.
Now in a unique commemoration of Austin's 2020 retirement as president and CEO of SMECO, several of his colleagues among these organizations have contributed gifts of both a corporate and personal nature to the newly endowed Austin J. Slater '76 and Carmen L. Slater Scholarship. The named fund was established by Austin and his wife, Carmen, in support of students pursuing studies in the College of Business. Austin graduated from Shepherd with a degree in business administration.
"Carmen joins me in expressing to the Foundation our sincerest appreciation for helping us provide a helping hand to deserving young scholars," said Austin.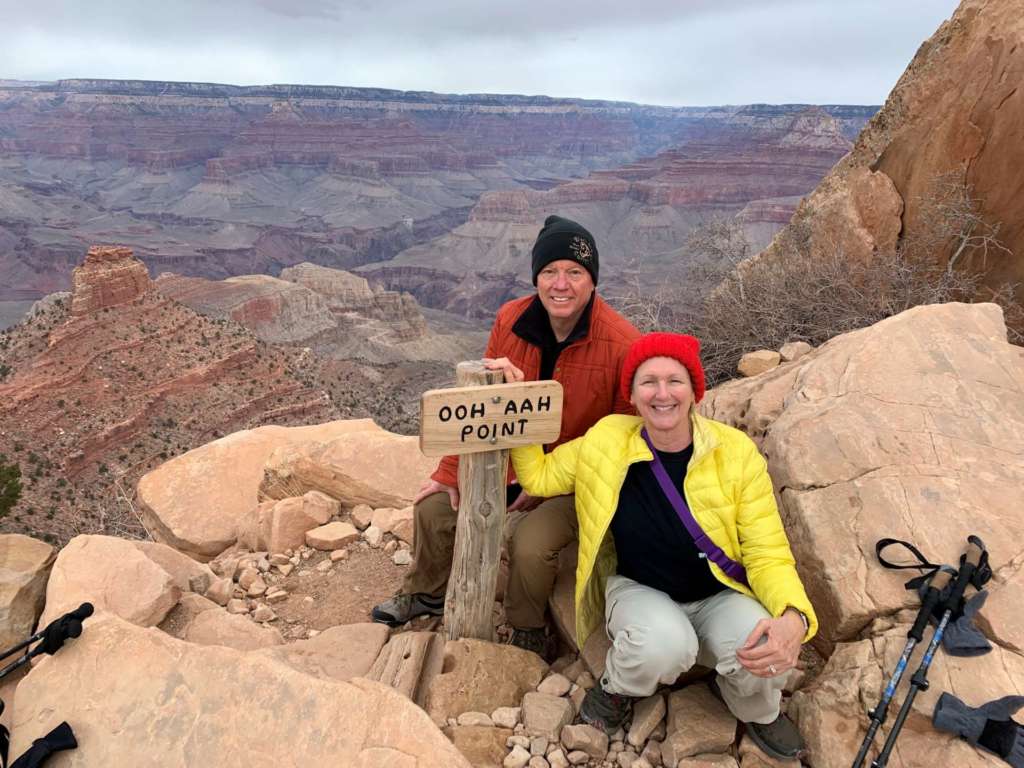 Previously residing in Hughesville, MD, the couple recently relocated to Shepherdstown, WV, where they purchased and renovated a house in the downtown historic district. Carmen shares her husband's love of Shepherd and the charming town in which it's located.
"Austin brought me here a few years ago for Homecoming and I said, 'I could live here!'" she said.
The couple is actively involved in campus and community life and enjoy attending university-sponsored events. In 2019 they joined the Joseph P. McMurran Society, a special group of alumni and friends who have chosen to share their lifelong financial achievements with Shepherd University.
Austin and Carmen are avid hikers and outdoor enthusiasts. They are also the proud resource parents of their son, George, who currently serves in the United States Army.