Shepherd alumna honored with named endowment for continuing education
"In my family, my name is 'Margaret'. To my brother my name is 'Sunshine', but my friends call me 'MargeAlia' as though it were one name. I like the way 'Marge' sounds…"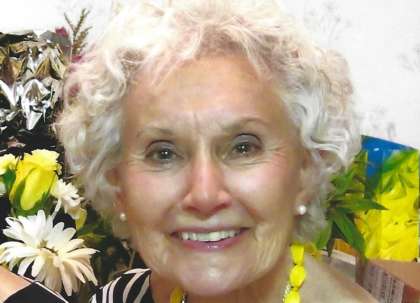 Known to most as "Marge," Margaret Alia served as a special education resource teacher for 34 years. Following her graduation from Shepherd College in 1964, she was selected by the Department of Defense to participate in an overseas program teaching children of military members on various bases. She taught at Nuremberg Elementary School for two years before returning stateside to pursue graduate studies at the University of Maryland. Upon earning her master's in education, Marge was hired by Prince Georges County Public Schools in Maryland, where she taught at Lewisdale Elementary School until her retirement in 1998.
Now Marge and her siblings, Phyllis Alia Greeley and Patrick Alia, have established the Margaret M. Alia and Family Continuing Education Endowment in support of Shepherd students pursuing a Master of Arts in Teaching or the Master of Arts in Curriculum and Instruction. Preference will be given to those studying special education.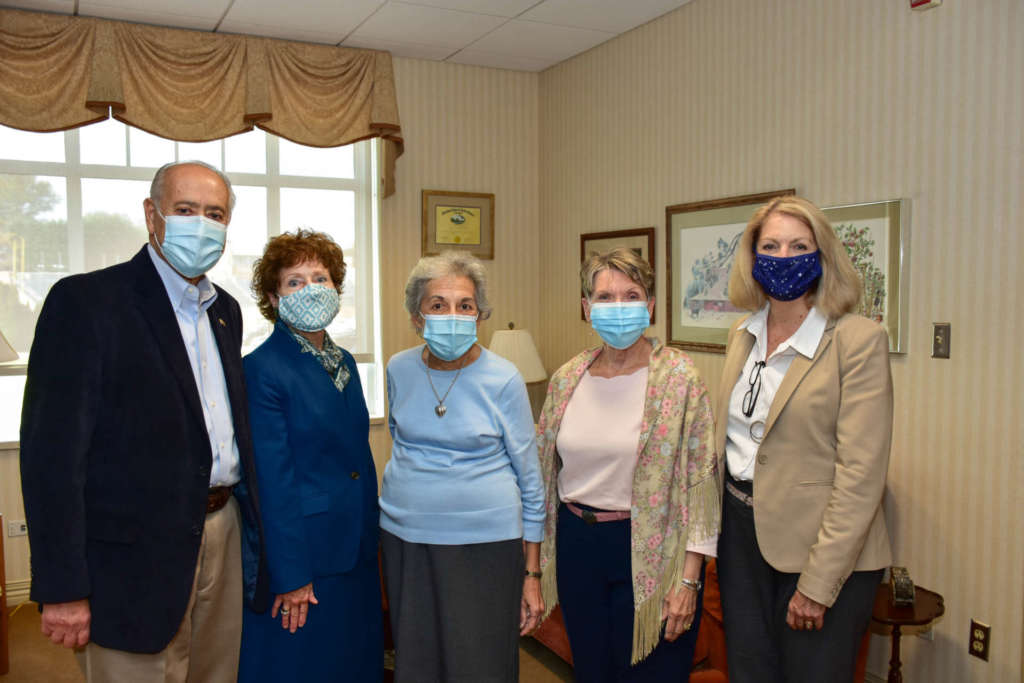 A native of New York, Marge currently resides in her hometown of Staten Island. Prior to that, she lived in Arlington, Virginia for over 50 years. Her proximity to Washington, D.C. provided her with ample opportunity to pursue her love of travel and culture.
"Marge loved to travel," said her sister, Phyllis. "She made travel an extension of her formal education and her zest for adventure led her to visit all 50 states, more than 60 countries, and six out of the seven continents!"
In addition to travel, Marge enjoyed many other pursuits throughout her life. She was an avid skier, golfer, and tennis player, as well as a savvy investor, landlord, and real estate agent. She enjoyed volunteer work and donated her time and talent to organizations that fostered her love of the arts, including Wolf Trap, the Kennedy Center, and the Arlington Learning in Retirement Institute, where she initiated a book club. Marge also loved gardening and enjoyed volunteering in the arboretum and botanical gardens.
Widowed in 1992, Marge has no children of her own but is a devoted aunt to her nieces and nephews. She also pursued numerous charitable endeavors throughout her life, which inspired her family to create a named fund through the Shepherd University Foundation in support of her alma mater.
"Her life is a model for young people," said Patrick Alia of his sister's commitment to give back. "It is our hope that this endowed fund will help Shepherd students offset the cost associated with the pursuit of graduate studies in the field of special education."