Scholarship created in memory of Shepherd University Provost Scott Beard
In late March 2021, the Shepherd community was shocked and saddened to learn of the sudden and unexpected passing of Dr. Scott Beard, provost and vice president for academic affairs. Administrator, teacher, concert pianist, and friend, Dr. Beard's passing has left a heartbreaking void at Shepherd and within the greater community.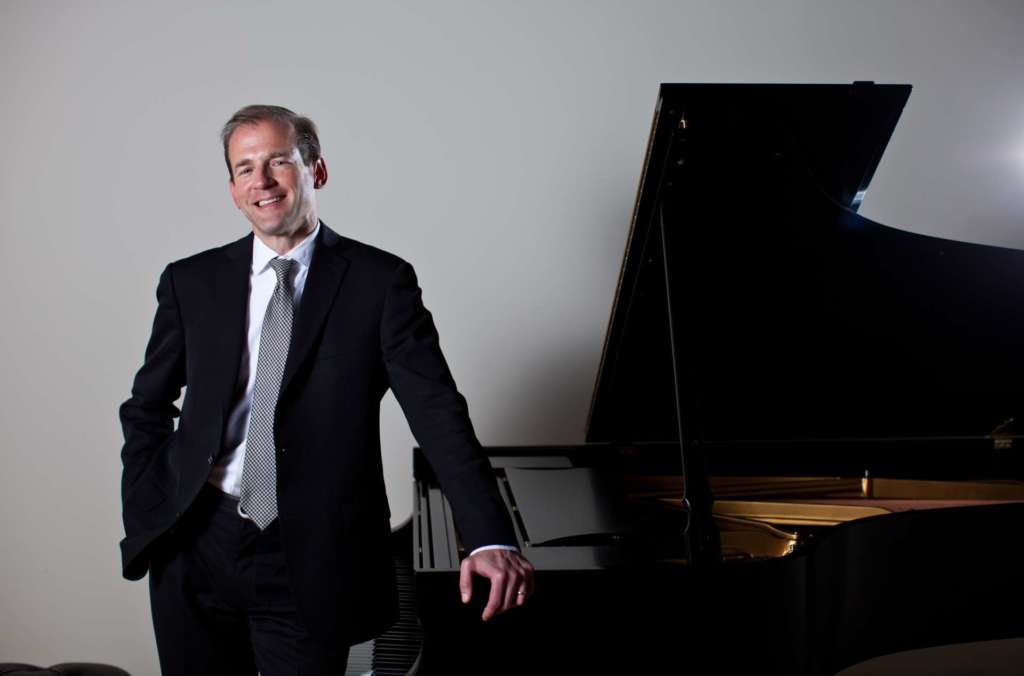 Now the Scott Beard and Alan Gibson Endowed Scholarship for Music and Nursing has been established to honor his memory. Led by Dr. Beard's life partner of 31 years, Alan Gibson, with contributions from alumni, friends, colleagues, and students, the scholarship award supports music majors and students in the Doctor of Nursing Practice (DNP) degree program.
"Establishing this scholarship was the perfect legacy," said Alan. "Scott was known for his music, but his late mother was a nurse and nursing was dear to his heart. He was instrumental in instituting the D.N.P, Shepherd's first doctoral program, and considered it a crowning achievement. So, I wanted to honor that as well."
The first awards of the Scott Beard and Alan Gibson Endowed Scholarship for Music and Nursing were made to five students during the 2021-2022 academic year. Recipients Korinne Myers and Meya Collings are music majors at Shepherd, while Damien Unger, Logan Hassler, and Jaime Day are in the D.N.P. program. Memorial contributions to the fund continue to be accepted in Dr. Beard's honor.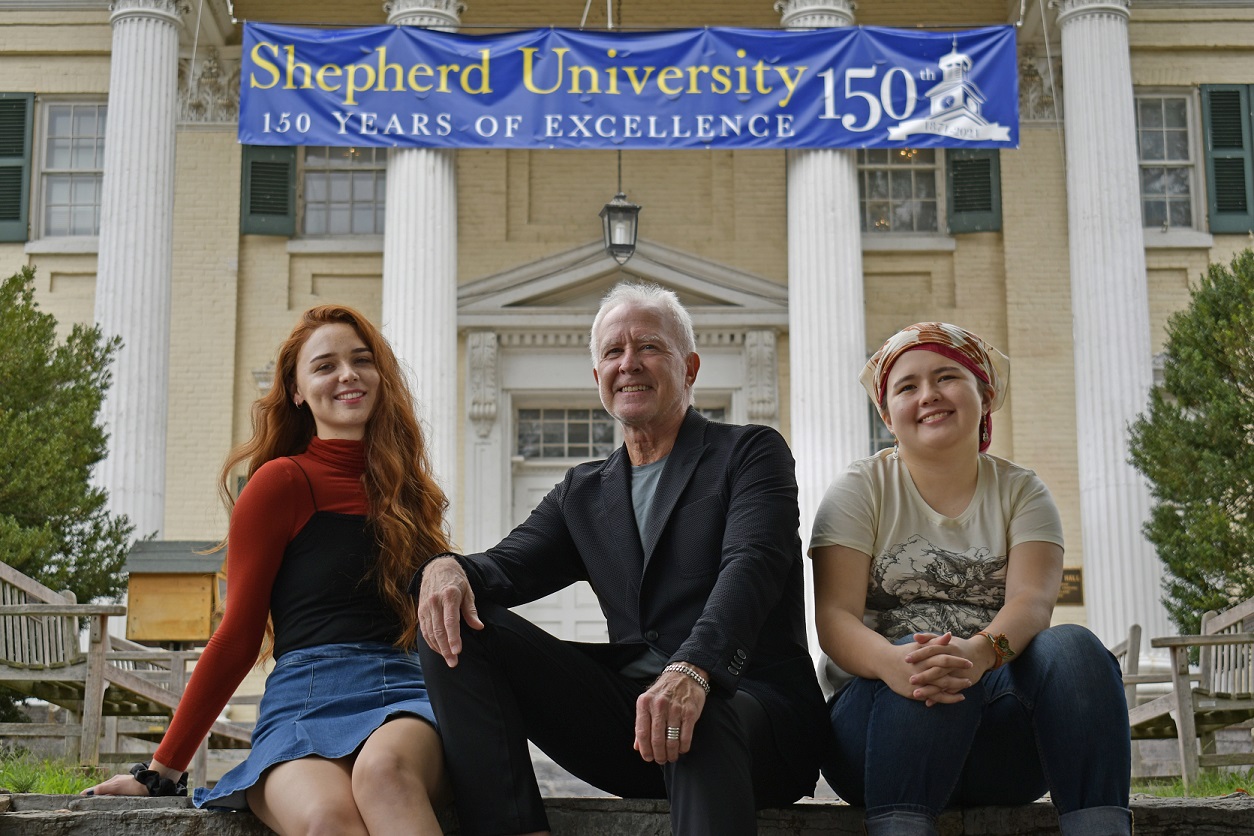 Dr. Beard's responsibilities at Shepherd included the oversight of all graduate programs and institutional and programmatic accreditation, as well as cyclical program reviews, development of new degree program proposals, and campus representation for academic affairs. In addition to the successful implementation of the D.N.P., his other major accomplishment during his tenure included the facilitation of Shepherd's first certificate program at the graduate level in Appalachian studies.
Dr. Beard was also a full professor in Shepherd University's School of Music. Recognized for his outstanding teaching abilities, he was named West Virginia Music Teacher of the Year in 2006 and was runner-up for West Virginia Professor of the Year in 2009. A graduate of the Peabody Conservatory at Johns Hopkins University, he also held a Master of Music and Doctor of Musical Arts, both from the University of Maryland, College Park.
"Scott was very much in tune with his students and we both often helped out deserving students in need," said Alan. "The endowment is a natural extension of what we did personally for years."
Scott and Alan were both living in Baltimore, MD when they met at a coffeehouse in 1990. According to Alan, they shared an instant connection.
"When Scott and I met, we discovered that we were compatible in the most fundamental ways," he said. "It was a really good match. He was my soulmate."