Scholar Spotlight with Melissa Gantt
Featured in our Scholar Spotlight this week is Melissa Gantt, a senior from Martinsburg, WV, majoring in secondary science education. Melissa is a recipient of the Michael M. Athey, Ed.D. Endowed Scholarship in support of science education students or student athletes. A 1962 graduate of Shepherd with a degree in Biology, Dr. Athey served as a teacher and administrator with Berkeley County Public Schools before becoming a professor at WVU in teacher education courses and fire safety instruction. Dr. Athey is deeply committed to his involvement in the Shepherd community and this scholarship award reflects his varied interests.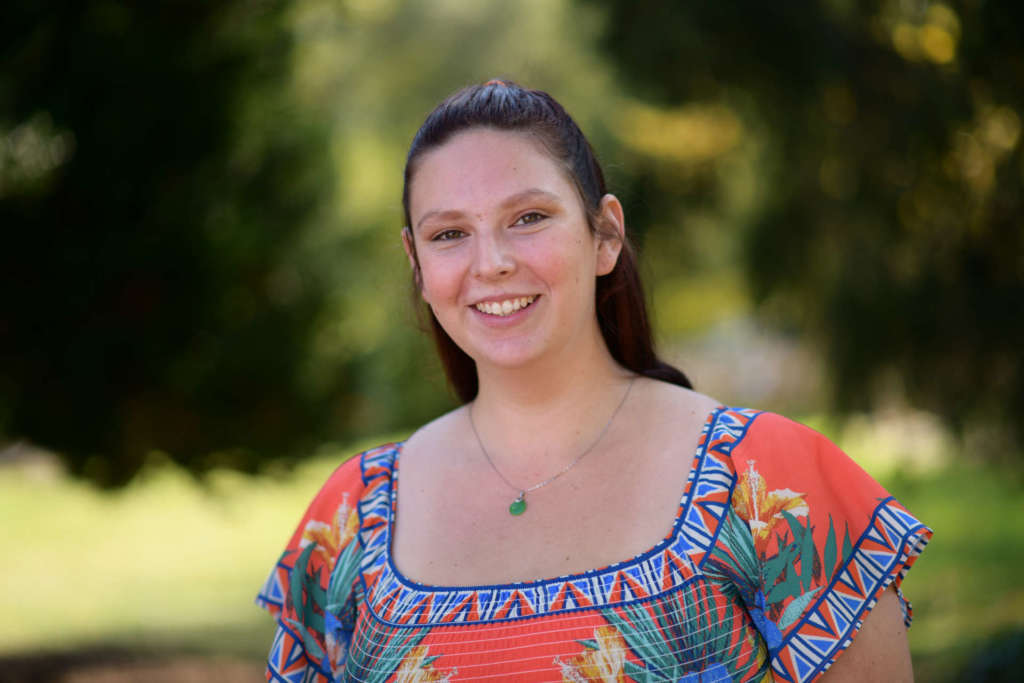 Melissa is also a previous recipient of the Pack Horse Ford Chapter, National Society Daughters of the American Revolution (NSDAR) Scholarship in memory of Ruth Thacher, a former educator and administrator who was well-known in the Eastern Panhandle for her civic engagement. In recognition of her 50 years of service to the Pack Horse Ford chapter, Ms. Thacher was named Honorary Regent.
"Without these scholarships, I would not have been able to progress as far as I have in my academic career," said Melissa. "I am extremely grateful to the donors who have helped turn my dream of a higher education into reality."