Scholar Spotlight with Laura Castro-Vargas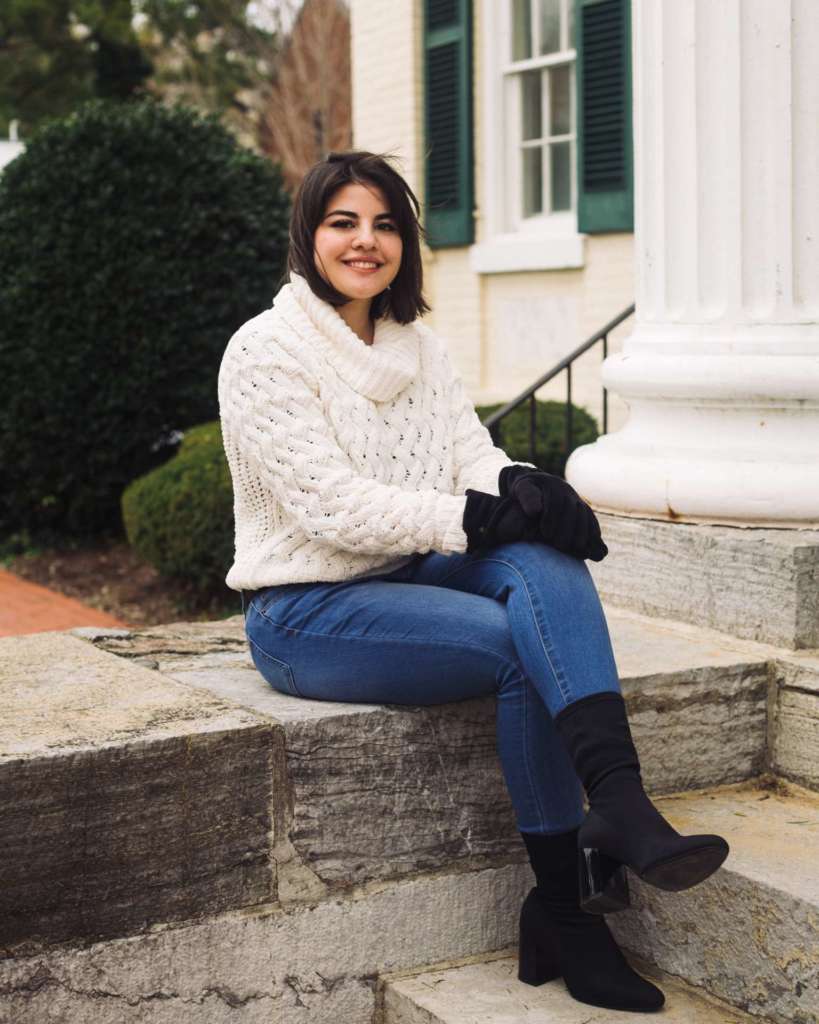 This week the Scholar Spotlight shines on Laura Castro-Vargas as we continue to highlight our graduating senior scholars leading up to Commencement. Laura is a Spanish major from Martinsburg, WV, and the recipient of the Thomas T. and Margaret S. Dunn Scholarship.
Designated as a general academic award, this endowed fund was established by the estate of Margaret Dunn to give back to the community by providing opportunities for Martinsburg High School students to receive a quality education.
"This wonderful scholarship award has benefited me by allowing me to obtain the classes I needed in order to graduate this year," said Laura. "I cannot wait to begin my dream job after all the hard work I've done!"