Scholar Spotlight with Hailie Kearns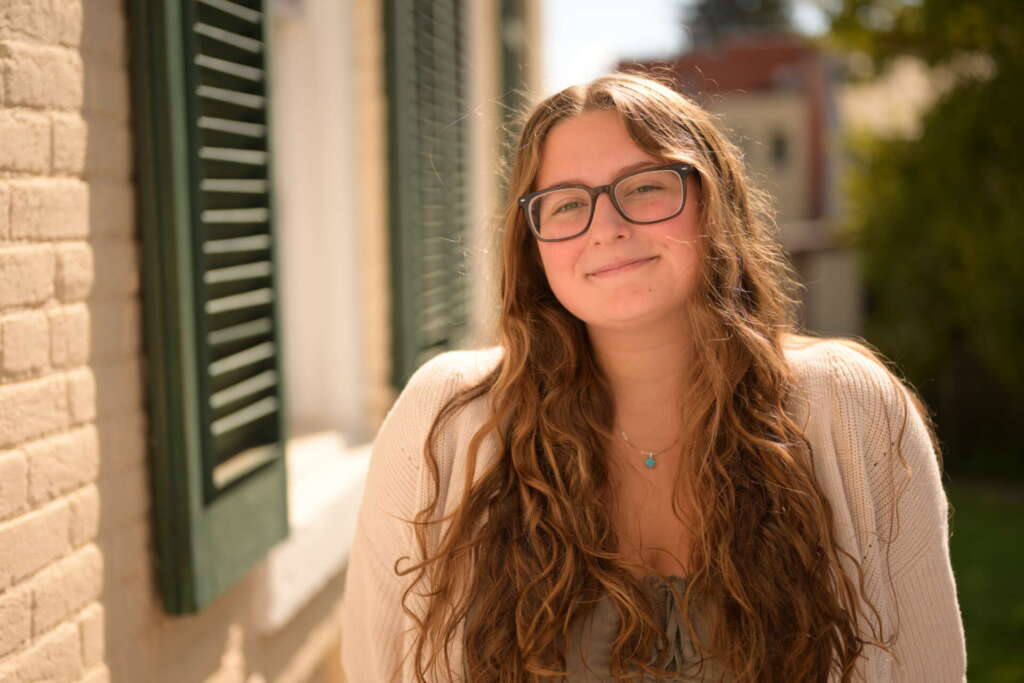 The Scholar Spotlight returns this week with political science major Hailie Kearns. Hailie is the recipient of the James S. Hafer Memorial Scholarship. This scholarship was established in memory of James Stanley Hafer, a former Shepherd College political science and history professor.
"Financial aid is very important for many college students, and I am no exception," said Hailie. "College is already hard, but dealing with financial struggles makes it even harder. I am very lucky to have received this scholarship so that I can focus more on my studies rather than finances."
To learn more about scholarships through the Shepherd University Foundation, visit https://shepherduniversityfoundation.org/.