Scholar Spotlight with Ashley Hess
This week the Scholar Spotlight is on Ashley Hess, a senior English Literature major from Martinsburg, WV. Ashley is a recipient of the Nellie Gantt Owens Book Scholarship, created in 2004 by Valerie Owens '76, a Shepherd graduate who now serves as the University's executive director of communications. Valerie wished to honor the memory of her paternal grandmother, who attended Shepherd in the early 1920's and was a teacher in the early years of her career. The Nellie Gantt Owens Book Scholarship is designated for the purpose of funding book purchases for English majors.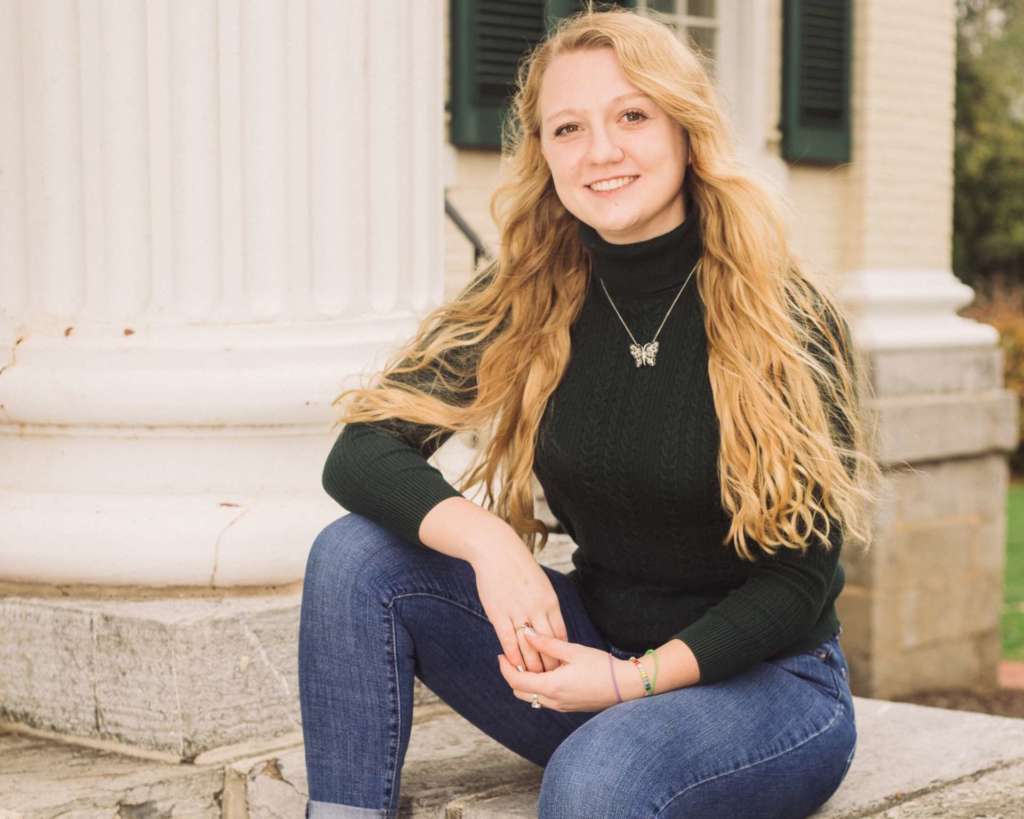 "My scholarships have given me a greater appreciation for my college education," said Ashley, who is also the recipient of Shepherd's President's Scholarship awarded through the Office of Admissions. "They have made me work harder and realize how fortunate I am to receive financial aid. I can focus more on my studies without the stress of worrying about how to pay for my college education."
As we observe Women's History Month, the Foundation is proud to celebrate its female donors and scholars, and recognize with gratitude the strong and impactful women who have inspired so many of our privately funded scholarship awards.