Scholar Spotlight with Alyssa Nazarok
The Scholar Spotlight is back following yet another successful Scholar Photo Day! This year's event resulted in a host of vibrant images by Sam Levitan Photography featuring our talented Foundation scholars. First in the spotlight is Alyssa Nazarok, a political science and global studies major from Northfield New Jersey. Alyssa is the recipient of the The Harry V. Klug Memorial Scholarship in support of political science majors, and the Ralph Burkhart Legacy Scholarship, a general academic award for honors students.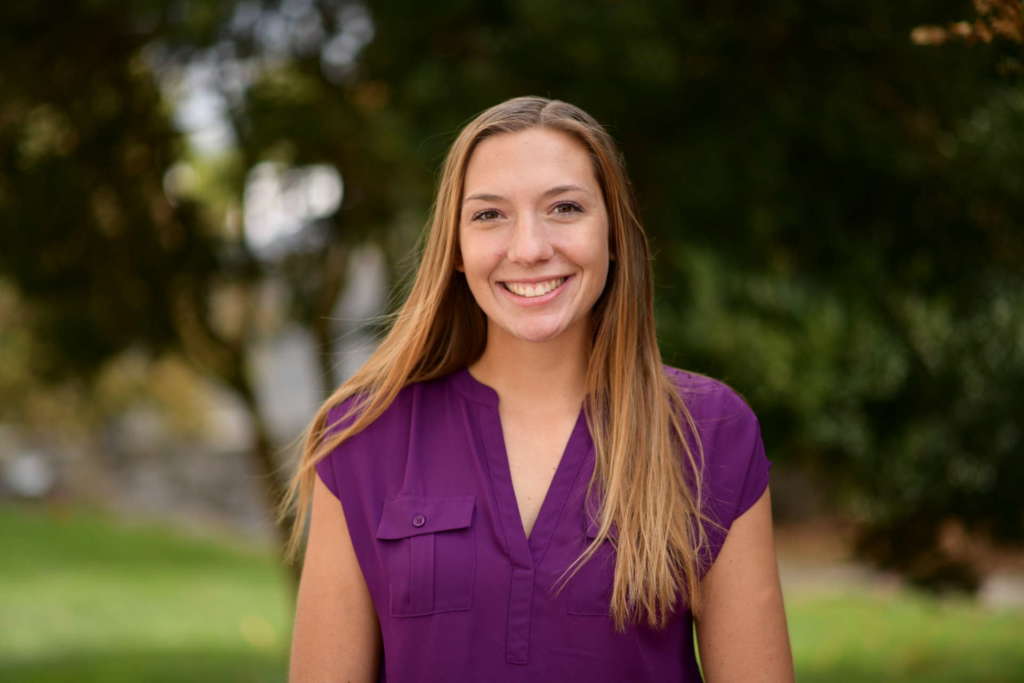 "Receiving these scholarships has helped me maintain academic accountability and made me feel valued in my academic community," said Alyssa.
In addition to her Foundation scholarships, Alyssa was recently named a finalist for the Marshall Scholarship, one of the most competitive and prestigious fellowships open to seniors and recent graduates. Congratulations, Alyssa!