Scholar Spotlight with Ally Spaid
With commencement just one month away, that means our seniors are in the homestretch! So, throughout the month of April our Scholar Spotlight will shine on some of our Foundation scholars who are graduating seniors.
Our first senior in the spotlight is Ally Spaid, an elementary education major from Smithsburg, MD. Ally is the recipient of the Helene Alvarez Bazzrea Memorial Scholarship, established by former Foundation president Ramon Alvarez `62 and his wife, Mary, to honor the memory of Ray's sister. Mrs. Bazzrea spent most of her career working in support of education at the Maryland School of the Deaf and the Little Bo Peep Day Care Center.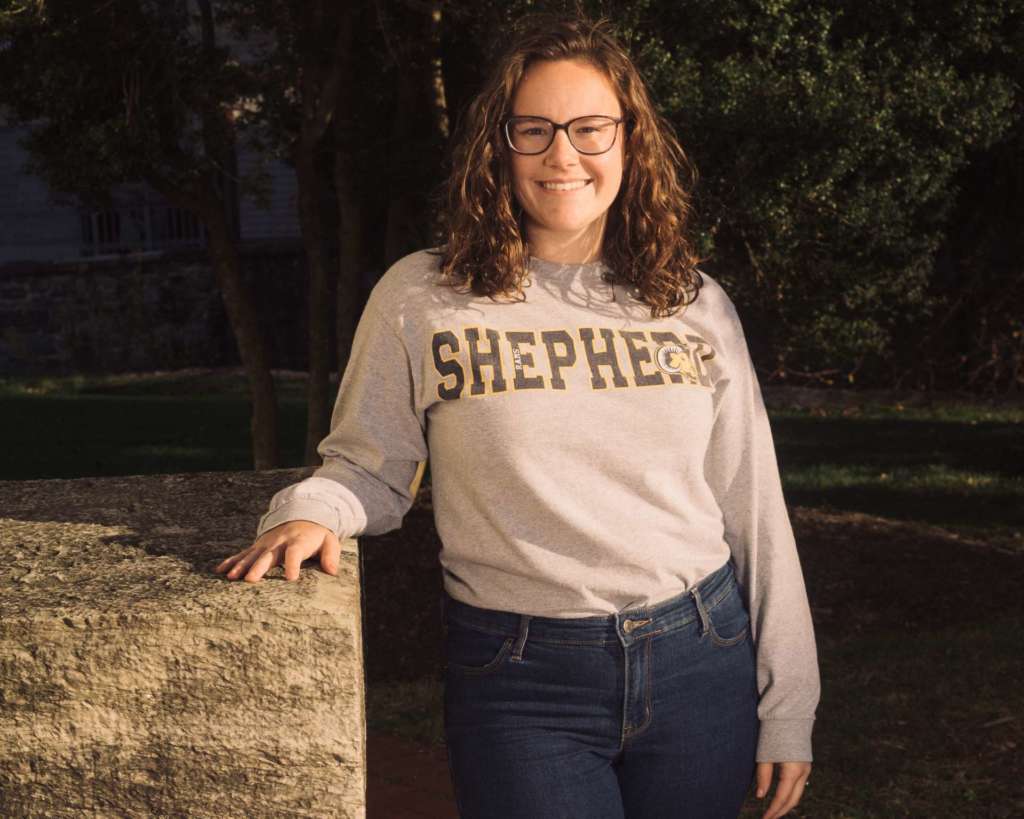 "I've wanted to be a teacher since I was in third grade," said Ally. "The Helene Alvarez Bazzrea Memorial Scholarship has helped to bring me one step closer to following my dream."
Ally, good luck to you as you prepare to graduate and embark on the career of your dreams!