Scholar Spotlight with Alexis Holmes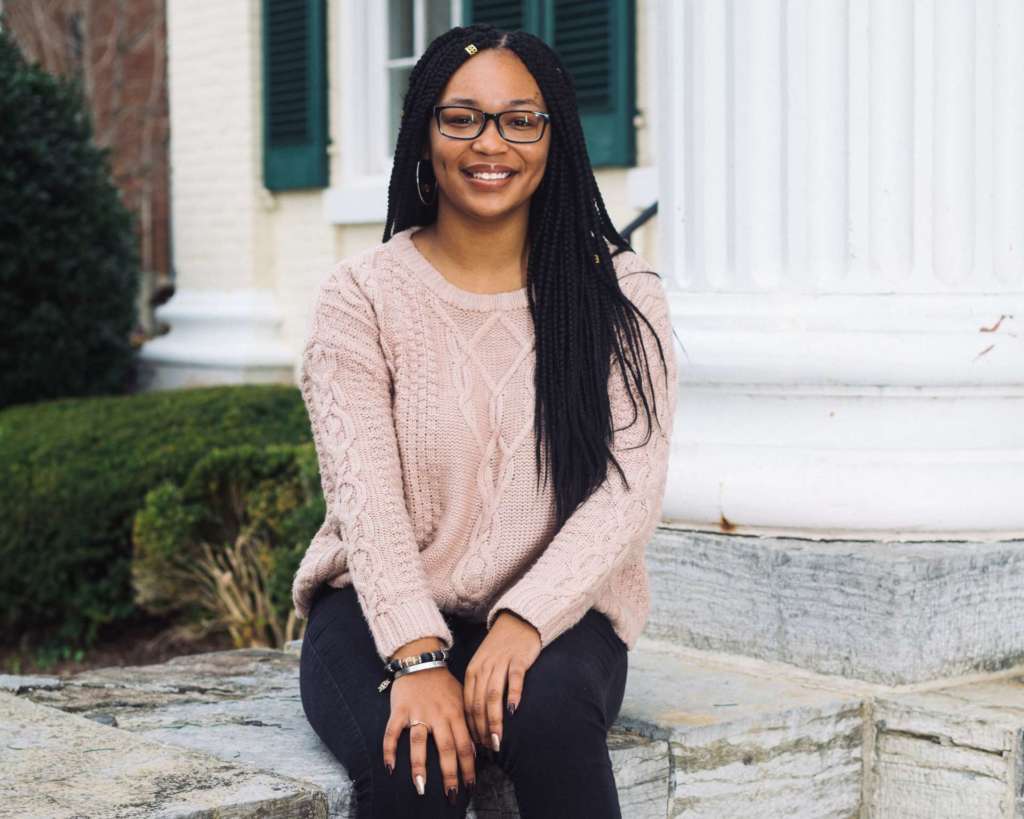 In commemoration of Memorial Day, we'd like to shine our Scholar Spotlight on Alexis Holmes, a rising junior elementary education major from Shepherdstown, WV. Alexis is a recipient of the Capt. Joseph G. Kime III Memorial Scholarship, a general academic award designated in support of veterans or children of veterans from Jefferson County, WV. This endowment was established in part by "Freedom Lives" donations made in memory of Captain Joseph Kime, III, the only Jefferson County casualty of the Persian Gulf War in 1991.
Alexis expressed humble gratitude for her scholarship award, noting that it helped cover the cost of tuition, books, and other items necessary for her to be successful at Shepherd.
"This scholarship has helped me focus on pursuing my major in elementary education at Shepherd," she said. "I am so grateful."
This Memorial Day, we remember and honor all the men and women who have given their lives for our country.