Scholarship for Football Honors Shepherd Alumnus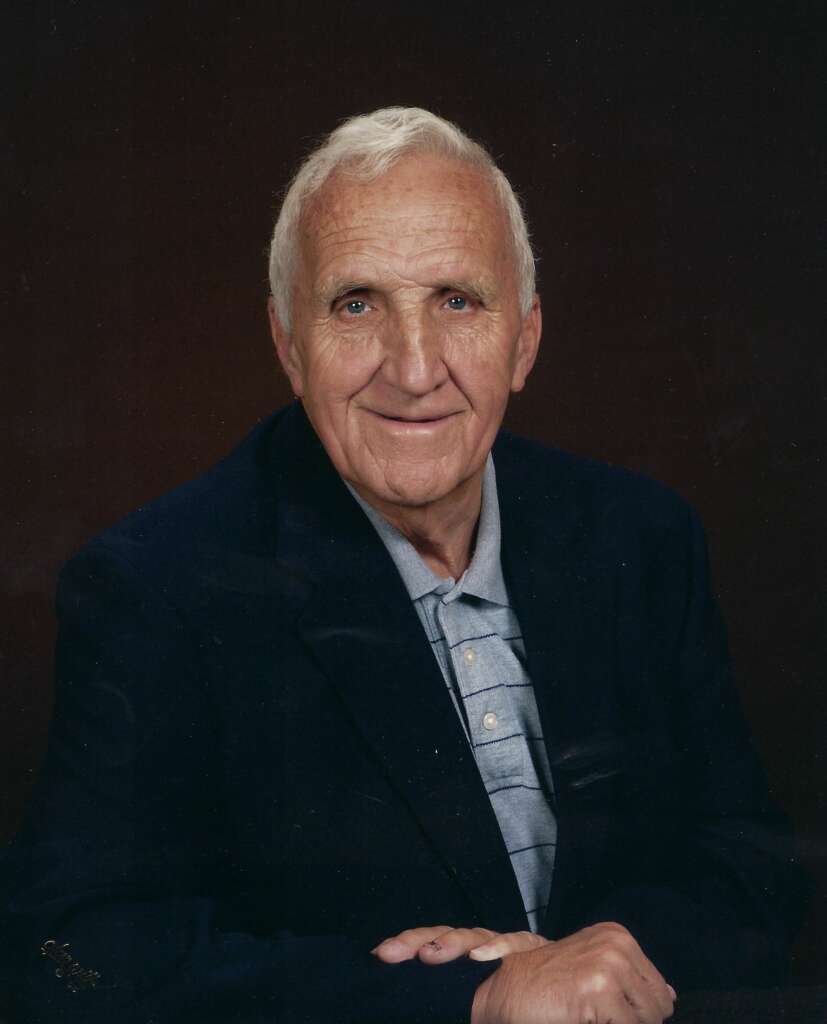 Created in honor of Shepherd graduate Richard "Dick" Harmison '51, the Richard F. Harmison Scholarship will support future generations of student-athletes on the football team here at Shepherd University.

Born in Romney, West Virginia, Dick started his successful athletic career at Romney High School before serving two years in the Army Air Corp where he competed on base football squads. He then continued this athletic stride by enrolling at Potomac State (Junior) College in Keyser, West Virginia where he played on the 1947 Intercollegiate State Championship team. Following graduation from Potomac State, he accepted a scholarship to Wake Forest University before transferring to Shepherd College in Shepherdstown.

During his time at Shepherd, Dick excelled in football as a two-way starter on the 1949 and 1950 squads. He was named to the 1949 West Virginia Intercollegiate Athletic Conference Second team and to the WVIAC First Team in 1950. In 1990, he was inducted in the Shepherd University Athletic Hall of Fame.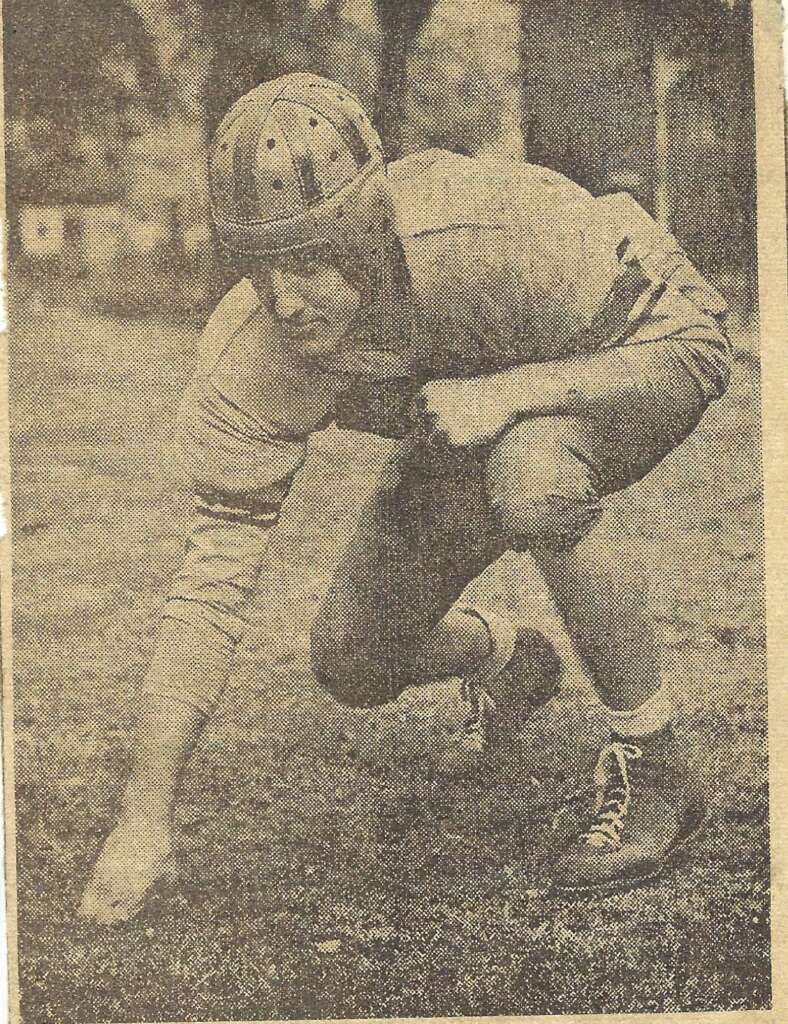 Dick's athletic career persisted beyond graduation, as did his dedication to Shepherd University. His accomplished 39-year coaching career included endeavors at Charles Town High School, Martinsburg High School, Virginia Military Institute, The College of William and Mary, and James Woods High School. He retired from teaching in 1993. Dick remained an ardent fan of Shepherd athletics.
Shepherd housed many memories for Dick, including meeting his wife, Mary Kathryn Heiskell. The two were married in 1951 just two weeks after their Shepherd graduation.
"So much of our family history is tied up in the panhandle," explained Dick's daughter, Debbie Harmison-White. "He was very loyal to Shepherd."
Through the Richard F. Harmison Scholarship, Dick's legacy will continue to impact Shepherd for years to come. To support this scholarship fund, visit the Foundation's online giving portal. Be certain to select "other" under designation and type "Richard F. Harmison Scholarship" to ensure that your donation is credited to the Richard F. Harmison Scholarship. You may also mail a check, made payable to the Shepherd University Foundation, to P.O. Box 5000, Shepherdstown, WV 25443. Please write "Richard F. Harmison Scholarship" in the memo line of the check.
To learn more about creating a named fund through the Shepherd University Foundation, please contact the Shepherd University Foundation, P.O. Box 5000, Shepherdstown, WV, 25443-5000, 304-876-5397 or visit https://shepherduniversityfoundation.org.