New Scholarship Established in Support of Baseball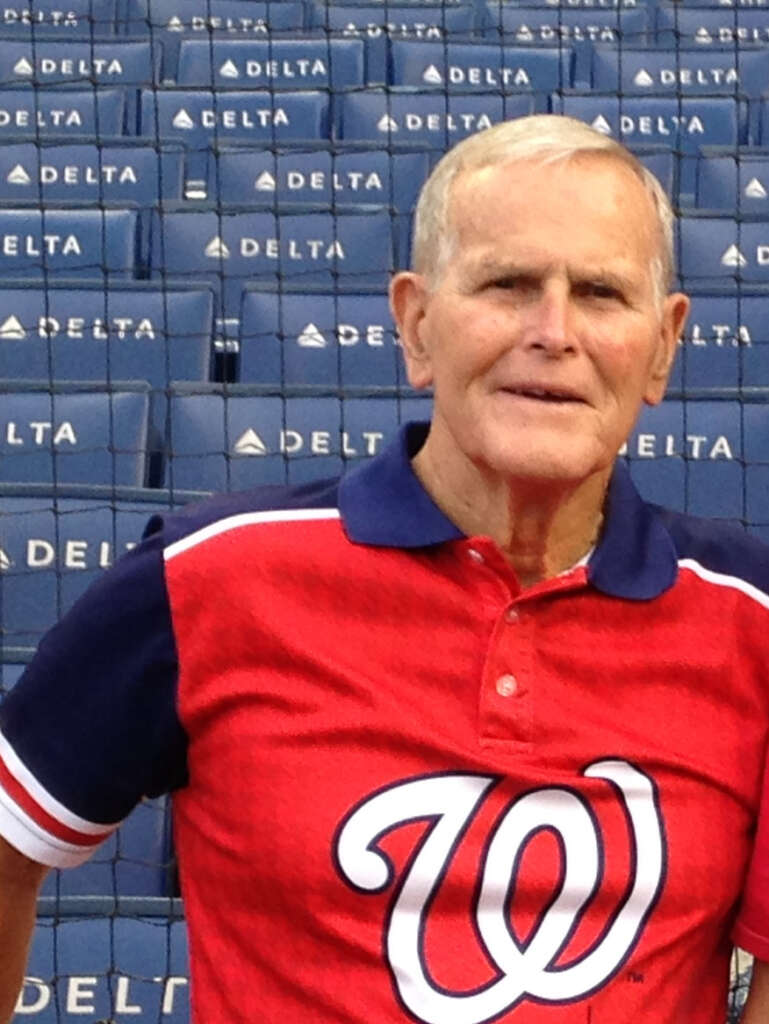 With the new James Barry "Huntz" Hall Baseball Scholarship, Shepherd graduate James Barry "Huntz" Hall is helping to continue the triumph and legacy of the Shepherd Rams. Throughout his time at Shepherd, Barry was a two sport athlete, playing both football and baseball from 1953-1957. His successful athletic career included membership on the 1955 undefeated Shepherd football team. The "Huntz" nickname was given to him by a fellow Shepherd baseball player.
Barry majored in business administration and minored in physical education, graduating with the Shepherd University Class of 1957. He continued his education at the University of Virginia where he completed a Master's in Education. He taught physical education and coached football and baseball at Quantico High School and Stonewall Jackson High School in Manassas for 37 years.
The James Barry "Huntz" Hall Baseball Scholarship will support baseball team position players, excluding pitchers and catchers, with preference for those who graduated from high schools in the Virginia counties of Prince William, Stafford, and Spotsylvania and the city of Fredericksburg, Virginia. This new scholarship will help to continue Barry's legacy and unwavering support for the Shepherd Rams.
To learn more about creating a named fund through the Shepherd University Foundation, please contact the Shepherd University Foundation, P.O. Box 5000, Shepherdstown, WV, 25443-5000, 304-876-5397 or visit https://shepherduniversityfoundation.org.