New Scholarship Created in Support of Business Students
Shepherd graduate Beverly Burkhart Yeagle '69 and her husband Merv Yeagle are giving back to future generations of students with the new Joseph C. and C. Marie Burkhart Memorial Business Scholarship. Established in honor of Beverly's parents, the endowed award will support students pursuing studies in the area of business.
Beverly's mother and father did not have the opportunity to attend college, but encouraged both Bev and her brother to pursue an education. Her father worked two jobs to support their academic goals, and they lived in Martinsburg in order to commute. Bev's time at Shepherd was pivotal in her career.
While she had always wanted to be a teacher, working at Shepherd provided hands-on experience that cemented this decision. During all four years, including the summers, Bev worked on campus in the student activity center. In this role, she had the opportunity to apply what she learned in the classroom during her job.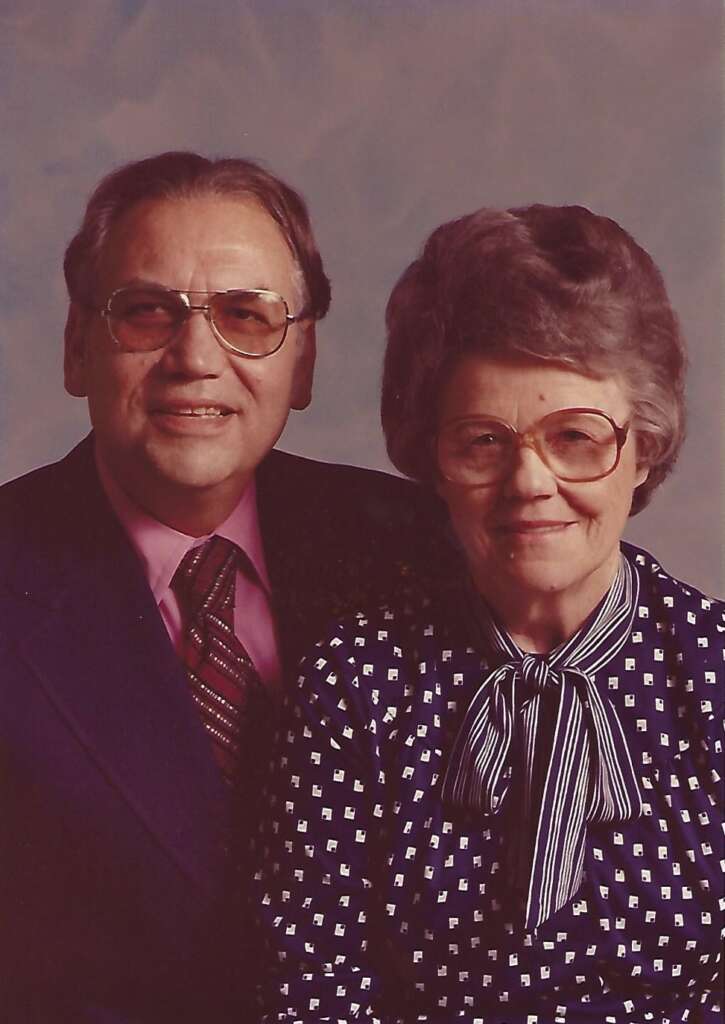 "To me, this experience is the foundation you get for your career," Bev said of her time at Shepherd. "That affects your life."
Bev continued in the business education field, starting her career with her first teaching position in Mineral County. In 2008, she retired after 40 years as an educator.
"I was so surprised that there aren't more alumni giving," Bev said reflecting on the lasting impact Shepherd has had on her career.
Merv and Bev are passionate about alumni giving. Merv graduated from Baylor University where they have established scholarships in honor of Merv's parents and sister. Now, they are continuing their support at Shepherd.
"You don't forget it. You help those people out who helped you," agreed Merv.
Through the Joseph C. and C. Marie Burkhart Memorial Business Scholarship, Merv and Bev will support countless generations of Shepherd Rams while carrying on the legacy of generosity and determination inspired by Bev's parents.
To learn more about creating a named fund through the Shepherd University Foundation, please contact the Shepherd University Foundation, P.O. Box 5000, Shepherdstown, WV, 25443-5000, 304-876-5397 or visit https://shepherduniversityfoundation.org.