New scholarship created for nursing majors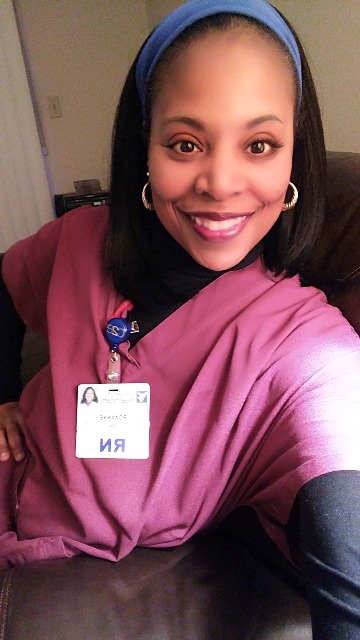 For Shepherd alumna Roxanne French '94, nursing is a calling. As a registered nurse, her 25-year career has included work in long-term care, dialysis, hospital work, and home health. As a former correctional nurse at the Martinsburg Correctional Center, she oversaw the care of 150 inmates. Most recently she was employed as a floor nurse in Berkeley Medical Center's behavioral health unit.
"When I started out, I just wanted to try everything to find out what my niche was," said Roxanne. "I found that to be psychiatric nursing."
French was inspired to pursue a career in nursing by her mother, who worked as a health technician at the VA Medical Center in Martinsburg, WV. A native of Martinsburg, Roxanne chose to attend Shepherd because it allowed her to commute while living at home and she was impressed by its nursing education program.
"I knew Shepherd to have a good reputation for producing strong, capable nurses," she said. "My experience there was very positive. My instructors were knowledgeable and would go the extra mile to be supportive."
French chose to create a named scholarship in support of Shepherd nursing students as a result of her positive experience at the university. The gift was made through a bequest, qualifying Roxanne to join the Joseph P. McMurran Society, a special group of donors that have chosen to share their lifelong financial achievements with Shepherd University through estate and other planned gifts.
"Shepherd was good to me," she said. "This is my way of giving back."
In early 2019, Roxanne was forced to resign from her position at Berkeley Medical Center following complications from Pulmonary Sarcoidosis, an autoimmune lung disease first diagnosed in 2000. Though it was difficult to walk away, she hopes to someday return to the career she loves in the field of private care.
"I continue to grow and learn as a registered nurse," said Roxanne. "I've made that commitment."