New financial planning center and lectureship established by Rob and Mary Logan Hoxton
Shepherd University will be home to a new Center for Financial Education and the Hoxton Endowed Lectureship for Financial Planning thanks to a $120,000 donation by Rob and Mary Logan Hoxton.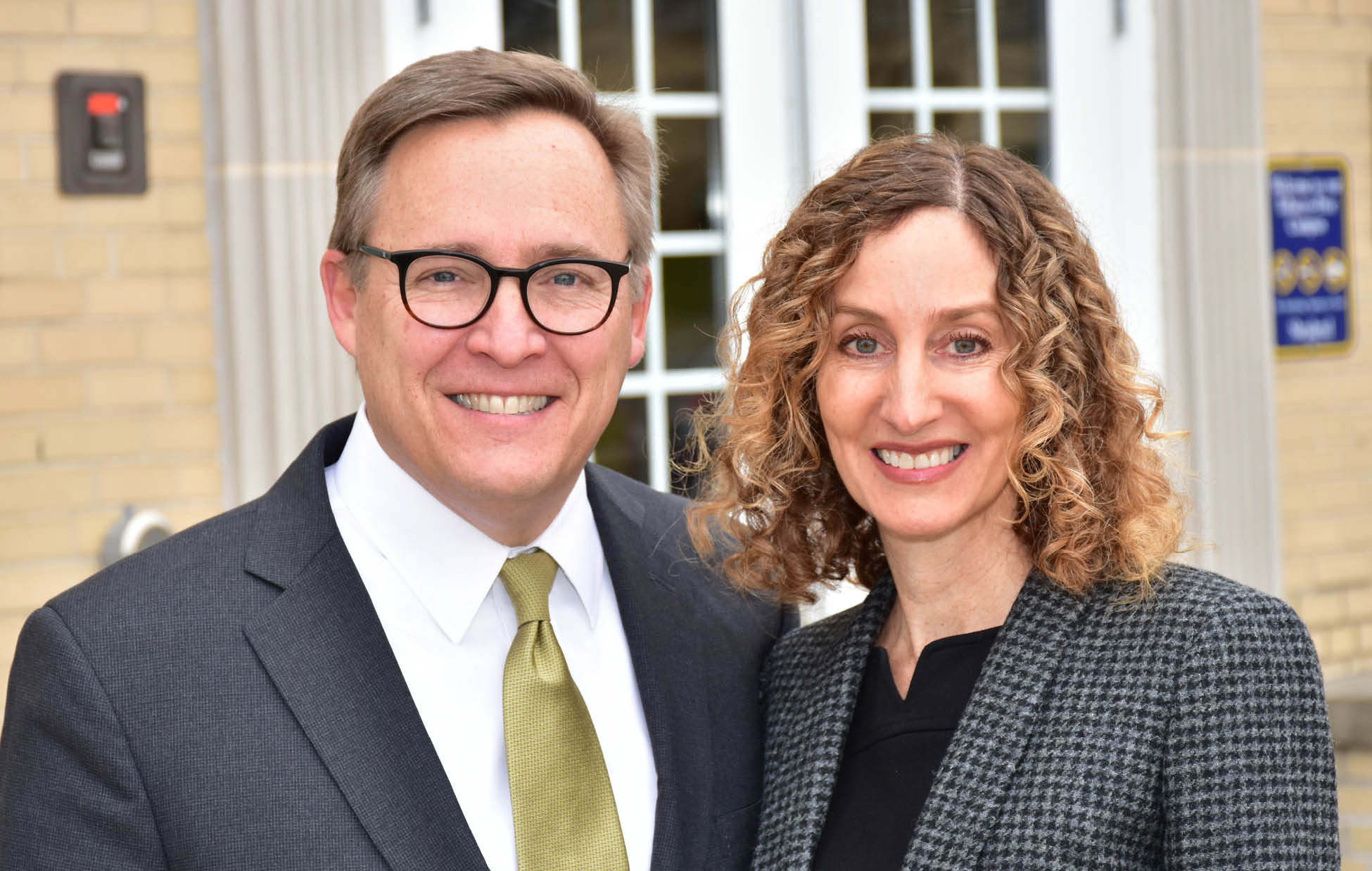 The Hoxtons are providing $20,000 in first-year seed money to create the center, which will promote financial education by creating curriculum and activities, raising money for scholarships, conducting research, and offering financial planning education to the community. They have committed to continuing this funding for an additional four years if needed and if other grants and donations are not obtained. The couple also donated $100,000 to create the Hoxton Endowed Lectureship in Financial Planning, which will support a faculty member in the College of Business who teaches in the financial planning program by providing discretionary faculty development funds. They envision helping Shepherd further develop its financial planning program, which in turn would provide financial planning advice throughout the state and in the local community.
"We believe that education is really important, that financial literacy should be spread around, and that students can help provide some of that education in the community," Mary Logan Hoxton said. "It's a win-win. The students are learning and hopefully reaching other parts of the state and the local community."
The Hoxtons hope the Center for Financial Education will not only attract students from the surrounding area, but from other parts of the state where there is a need for more financial education.
"We really want to do something that makes the world a better place, and these are the resources that we have and what we know, so it's the easiest way to accomplish something positive," Rob Hoxton said. "If we can improve financial literacy and the availability of high quality fiduciary financial advisory services by bringing students from other areas in Appalachia and teaching them to be great financial planners, then they can go back to their communities to provide those services in areas where it's sorely needed. While students are here at Shepherd, they can build their resume and learn how to communicate the importance of sound financial basics to people who are maybe at risk in the immediate community. They might also be able to teach financial basics such as how to balance a checkbook to students at a local high school who are not gaining those skills through other classes."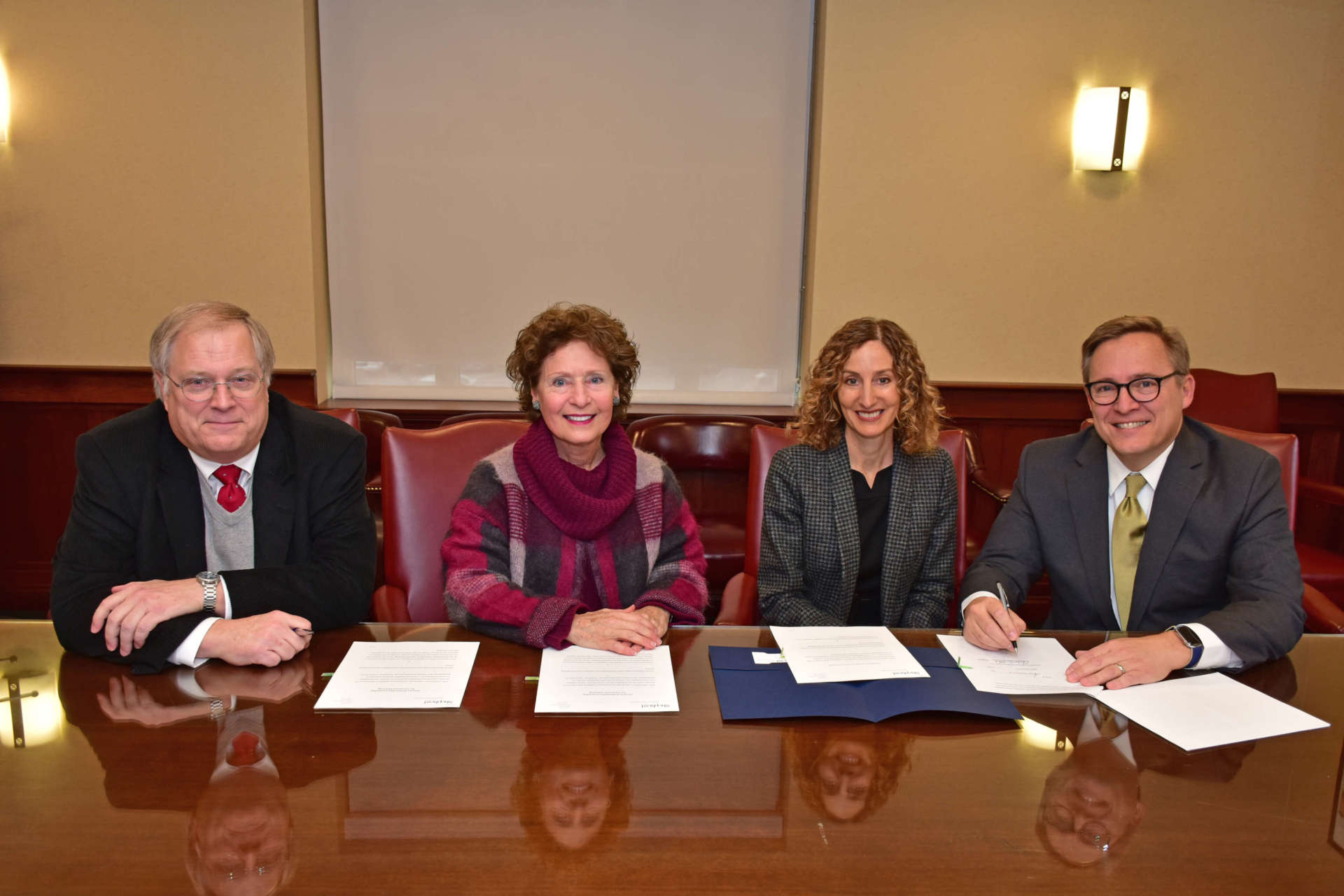 Dr. Ben Martz, dean of the College of Business, said the new center and lectureship will help fill a void for students.
"One of the areas where graduates and young people fall flat is in financial planning," Martz said. "This gets down to the nuts and bolts of financial literacy. It's already helped the curriculum at Shepherd. We have a financial literacy class that is part of the university core. Every student at Shepherd has the opportunity to take this class and improve their financial literacy for the rest of their lives."
Rob Hoxton said beefing up Shepherd's financial planning program will also help fill a void in the industry.
"Every day roughly 10,000 baby boomers reach retirement age," Rob said. "The average age of the traditional financial planner in America is about 58, so there's a shortage of people to provide those services. The only way needs are going to be met is to encourage young people to pursue financial planning as a career."