New English scholarship created through estate gift from former Shepherd faculty member
Dr. Charles Carter joined the faculty of Shepherd's Department of English in 1972 and would twice serve as its chair during his nearly four decades at the university. Now a scholarship bearing his name will support Shepherd English majors. The Charles W. Carter Memorial Scholarship was created through a bequest in Dr. Carter's will.
In addition to his roles within the Department of English, Dr. Carter also served as Shepherd's director of advisement for 10 years from 1995 – 2005. During that time he designed and oversaw the university's Freshman Advisement and Registration Program. Dr. Carter retired from Shepherd in 2010 following 38 years of dedicated teaching and leadership.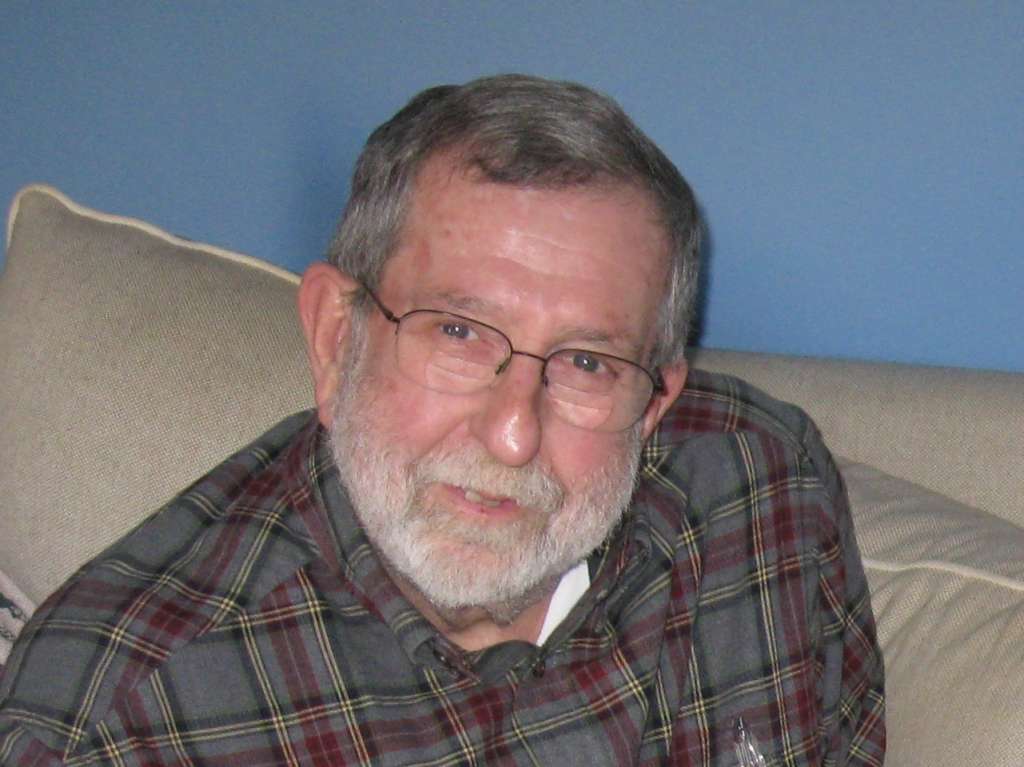 Born in Conway, SC, Dr. Carter was the youngest of seven children. He was an alumnus of the University of North Carolina at Chapel Hill, where he completed his undergraduate, graduate, and doctoral studies and became a devoted fan of Tar Heel basketball.
Having worked in his father's clothing store as a young man, Dr. Carter appreciated well-made and tailored attire. He also loved the beach and enjoyed childhood vacations in Pawley's Island, SC, and summers spent along the Outer Banks of North Carolina later in life. Most of all, he cherished his son and daughter-in-law, Logan and Lori Carter, and doted on his granddaughter, Charlotte Grace.
Dr. Carter passed away in July 2020, cementing his legacy at Shepherd University with the scholarship bearing his name.
"I am pleased that this gift will help my dad's passion for teaching and learning live on at Shepherd," said Logan Carter, who served as executor of his father's estate.