Emily Mauzy endows the Don and Mary Mauzy Scholarship in honor of alumni parents
On Christmas Day in 2018, Emily Mauzy presented her parents, alumni Don '73 and Mary '73 Mauzy, with a unique gift in recognition of a lifetime of love and support: a named scholarship in their honor. All that was missing was the award's designated criteria, which Emily requested her parents be allowed to choose. Thus the Don and Mary Mauzy Scholarship in support of accounting majors from West Virginia was established.
Now Emily has chosen to endow the award, ensuring it will support deserving Shepherd students into perpetuity.
"I created the Don and Mary Mauzy Scholarship because my parents are the best people I know," said Emily, the youngest of four children and a certified public accountant and income tax manager. "Everything my siblings and I have achieved in life is due to the guidance and support my parents have given us.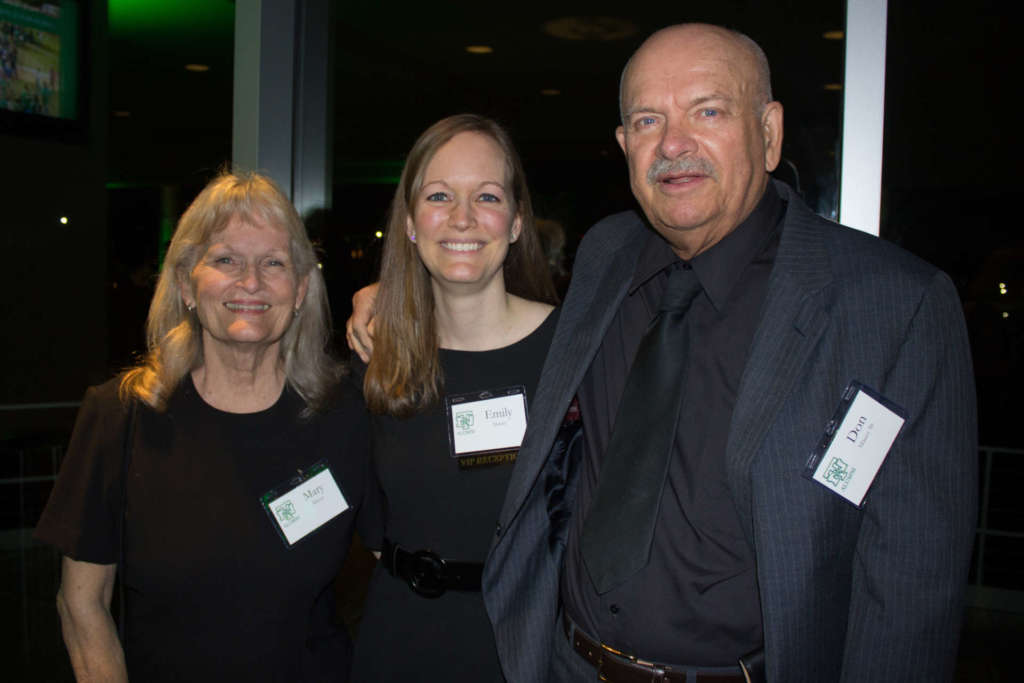 A veteran of the United States Army, Don Mauzy was convalescing at the Martinsburg VA Medical Center following an injury in Vietnam when he was encouraged by a counselor to enroll at Shepherd on the GI Bill. Having grown up in Gaithersburg, Maryland, Mary Mauzy chose to attend Shepherd for its size and proximity to home. The couple met on campus when both attended a college mixer at the student union.
"I had admired Don from afar for several years," Mary playfully admitted. "Finally, a mutual friend introduced us."
Don majored in business with a concentration in accounting, while Mary earned her B.S. in home economics. Don was also named a McMurran Scholar in 1972, receiving the highest academic honor awarded at Shepherd University. He went on to earn his CPA and become the deputy comptroller at David Taylor Surface Warfare Center in Bethesda, MD, a role he held for 32 years until he retired. After graduating from Shepherd, Mary worked at the IRS in Washington, D.C. for three years before staying home to raise the couple's four children. She reentered the workforce 13 years later as an associate at Westat, a research firm in Rockville, MD.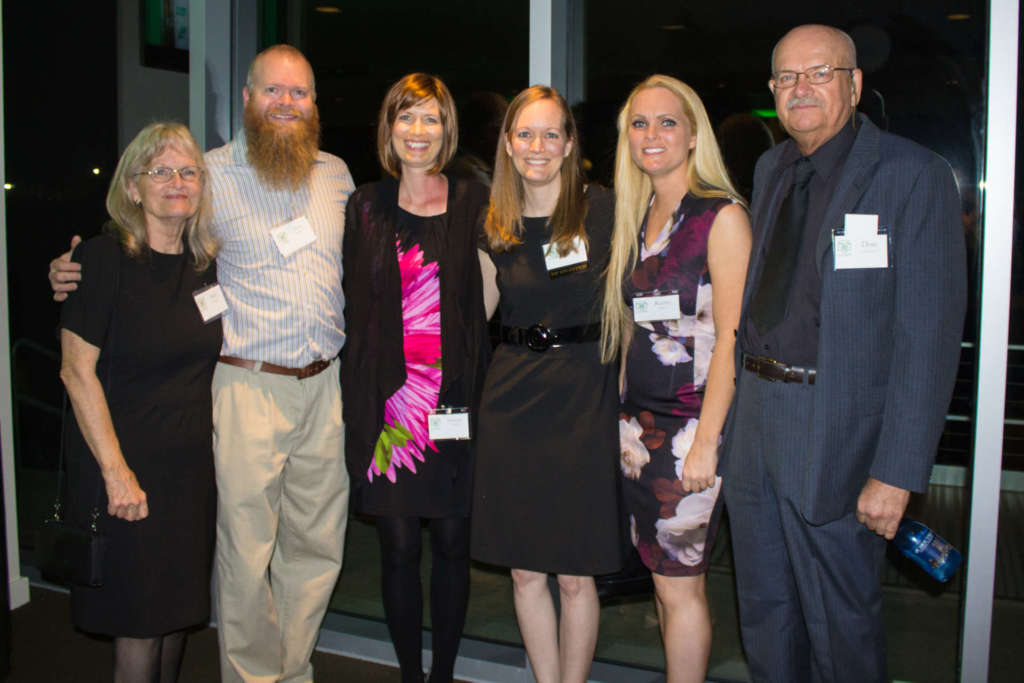 "Both of us loved our time at Shepherd," said Mary, adding that the couple recently returned to campus while in the area for her 50th high school reunion.
"It was wonderful to see all the new buildings and other ways Shepherd has grown and developed," she said. "Many things have changed, but it still felt like home to us."
The couple now resides on Lake Lewisville in Little Elm, Texas, a suburb of Dallas. They enjoy the area for its active senior community, outdoor recreation, and close proximity to all four of their children and five grandchildren. A close-knit family, they are open and affectionate in their love and respect for one another.
"My dad is the epitome of strength and integrity. He taught us to overcome obstacles and work hard," said Emily upon creating her parents' named scholarship. "My mom personifies love and grace. She taught us humility and kindness. It makes me happy to know their legacy will live on and help future generations through this endowment."