Major gift to support Shepherd's Seeding Your Future Initiative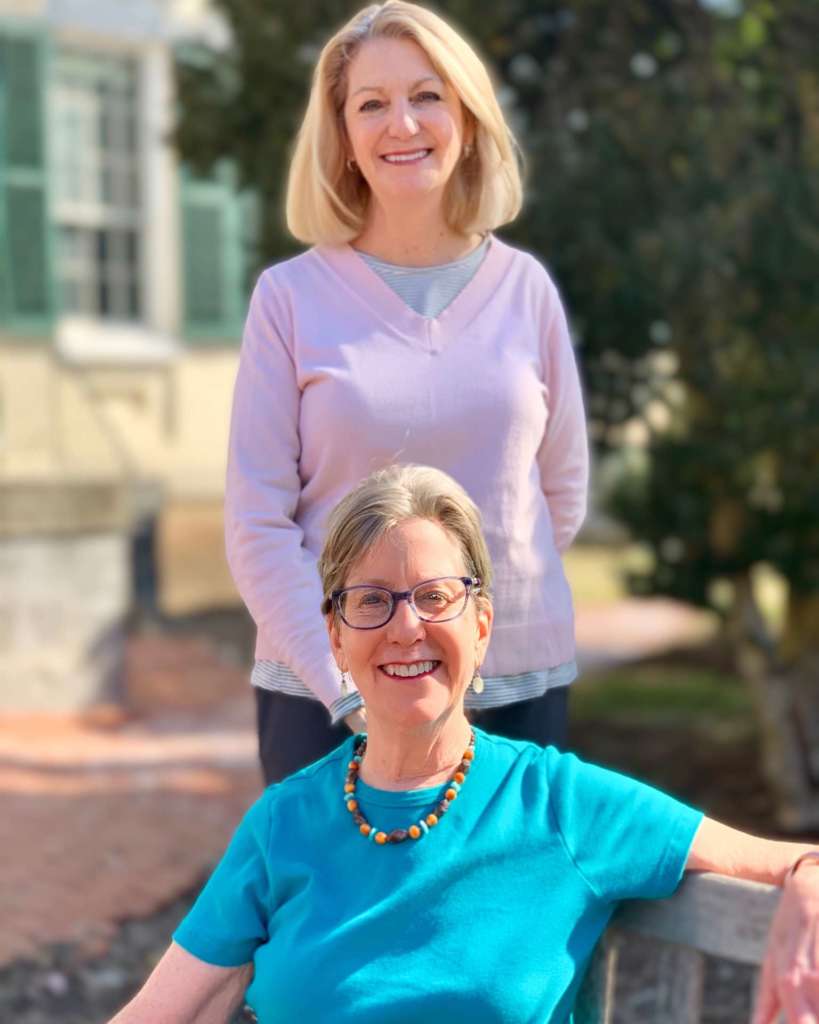 The Foundation recently accepted a major gift in support of Shepherd University's Seeding Your Future Initiative from Shepherdstown resident Mary C. Bell in memory of her late wife, Sandra Jenkins.
The Seeding Your Future Initiative (SYFI) was founded in 2015 by associate professor of physics Sytil Murphy and former assistant professor of chemistry Jordan Mader, colleagues in Shepherd University's Institute of Environmental and Physical Sciences. The program aims to encourage middle school aged girls, grades 5-8, to pursue careers in science, technology, engineering, and mathematics.
SYFI began as a free one-day conference funded by a public outreach grant from the West Virginia Space Consortium. The following year, the program was awarded the inaugural Shepherd University learning project grant from Women Investing in Shepherd (WISH), a women's giving circle sponsored by the Shepherd University Foundation. The three-year grant totaling $26,250 allowed Drs. Murphy and Mader to expand the program to include a series of monthly workshops for high school students in grades 8-12 featuring more in-depth exploration into different areas of STEM.
In 2018, Kay Dartt, manager of Shepherd's Fine Art, Science, Technology, Engineering, Educational Resource (FASTEnER) Lab, joined SYFI as an organizer. The collaboration established SYFI as a definitive STEAM-focused program that utilizes outside artists working alongside and with STEM professionals.
In early 2020, an article about SYFI in Shepherd University's alumni magazine noted the program was on hiatus following an unsuccessful bid to secure additional funding. It was this feature that motivated Mary to make her gift as a tribute to her late wife, who had long believed that STEM fields would benefit from more women and vice versa. Sandra Jenkins had a deep appreciation for the SYFI program during her life.
"Sandra was a great believer in 'the spark' – that magical moment when a young person discovers a nugget of knowledge that excites and engages her or him," said Mary. "She firmly believed in the Seeding the Future Initiative as a place where sparks can fly!"