Lifelong friendship inspires scholarship award for education majors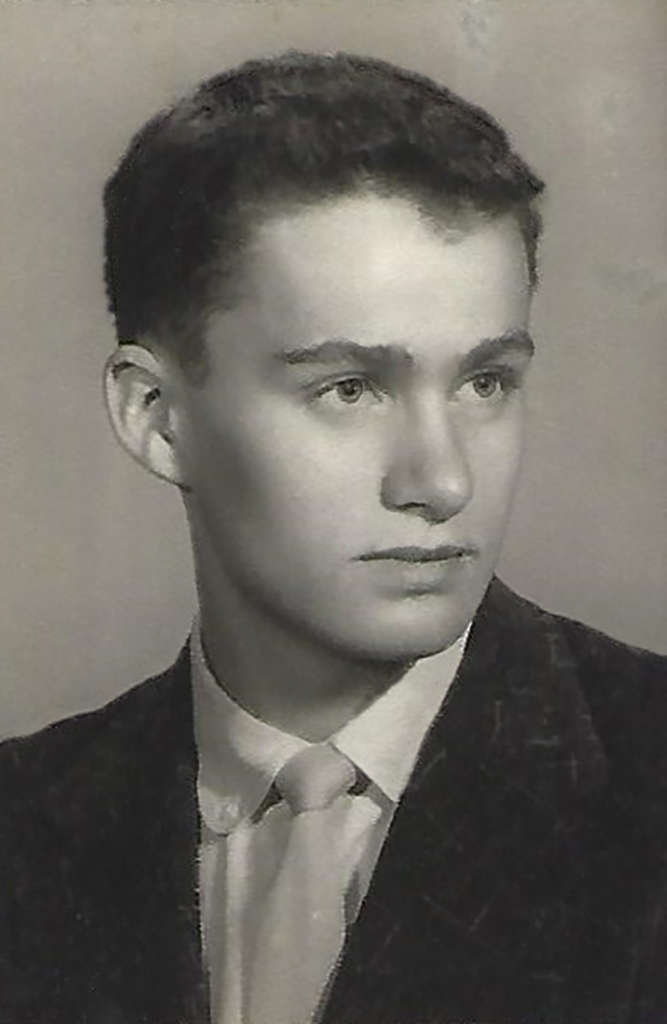 A friend of Shepherd University has created a special one-time scholarship award in recognition of a treasured friendship. The Charles A. Tesconi, Jr. Memorial Scholarship was created by Shepherdstown resident William "Bill" Carrigan in honor and memory of his friend, Charles "Buddy" Tesconi. Designated in support of education majors, the award will be made in the 2021-2022 academic year.
Born and raised in an Italian-American family in Rutland, Vermont, Buddy Tesconi was a well-rounded student and talented athlete who played football, baseball, and basketball throughout high school. He was popular among his classmates, who voted him "Most Outstanding Athlete" his senior year.
"He was our high school All-State quarterback and team captain," said Bill who played football with Buddy. The two later attended the University of Vermont together but later grew apart when their lives and careers took them in different directions.
Buddy went on to serve his alma mater as dean of the College of Education and Social Services for 11 years. He was also a faculty member at Ithaca College and the University of Illinois (Chicago), and a visiting professor at the Ohio State University. He later went on to serve as dean of the School of Education at American University, where he retired as Professor Emeritus. Dr. Tesconi was the author, coauthor, and coeditor of six books and numerous articles emphasizing the relation between socioeconomic background and educational opportunity.
"As a lifelong scholar, educator and mentor, he impacted the lives of all those with whom he came in contact," said Bill. "His passion was to ensure equal educational opportunity for all, and as such, he was constantly encouraging those he met to learn something new."
Buddy Tesconi passed away in 2020. Bill chose to create a scholarship award in support of Shepherd education majors as a way to honor his friend's life work, as well as thank the teachers throughout his own life.
"Education was a function of my career," said Bill, a retired therapist. "I wanted to thank the teachers who showed me the joy of learning, how to listen, and the importance of determination."
"Beyond that, I just wanted to say 'thank you' to a lifelong friend, classmate, and teammate for being in my life," he added, noting that he and Buddy played football together in the days before face guards became mandatory.
"It was a joy to protect him," said Bill.