Legacy gift provides support to previously endowed scholarship
The Foundation recently accepted a legacy gift from the Carrol E. Kline and Mary Ellen Kline Trust in support of a scholarship previously endowed by the couple during their lifetimes. The Carrol and Mary Ellen Wareham Kline Scholarship is a general academic award designated for residents of Berkeley, Jefferson, and Morgan Counties in West Virginia.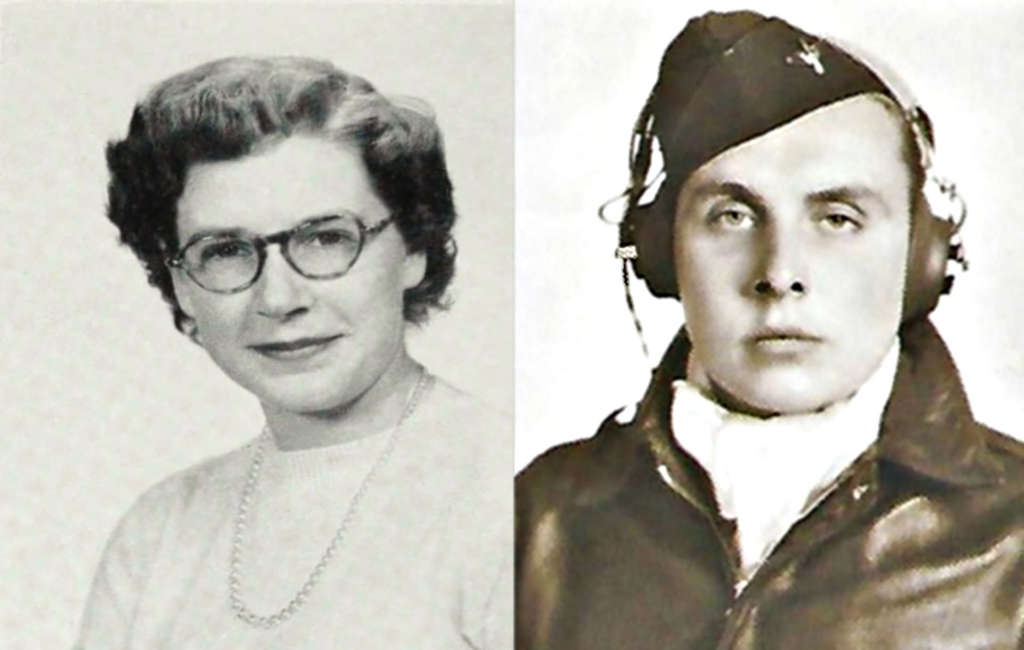 Hailing from Hagerstown, Maryland, Carrol Kline '50 and Mary Ellen Wareham Kline '51 graduated from Shepherd College and went on to enjoy fulfilling careers in education. They were both employed by Washington County Public Schools in Maryland, he at South Hagerstown High School and she at Bester Elementary School. Both remained with their respective schools until retirement.
A former pilot with the Army Air Corps and a World War II veteran, Carrol found his calling as a public educator.
"He came from a family of teachers and teaching was the job he loved most," said Linda Golden, the Klines' niece and Trustee of their Trust.
As the eldest of the Klines' nieces and nephews, Linda was close to her aunt and uncle, often spending weekends at their mountaintop home in Keedysville, Maryland, during her formative years. She recalls that Mary Ellen – known to friends and family as 'Tudy' – played the dulcimer while her Uncle Carrol enjoyed participating in Civil War reenactments. He also wrote poetry and published a book of poems reflecting on his time in the service and other observations throughout his life. One of his poems was simply entitled "For Tudy."
Carrol Kline passed away in 2015 at the age of 90, and Mary Ellen Kline followed in 2020.
"My aunt and uncle shared positive feelings about Shepherd because it directed their life's work," said Golden. "They believed everyone should have access to a college education. I believe that is why they chose to make this gift."