Leatherman family creates Foundation scholarship for College of Business majors
Junior business major Tiffany Warnick of Accident, MD is the first recipient of a scholarship award named in honor of late local business leaders Dale A. Leatherman and Rozelle L. Leatherman. Together the couple founded Falling Waters Campsite in Falling Waters, WV. Established in 1962, the business is still operated by the Leatherman family.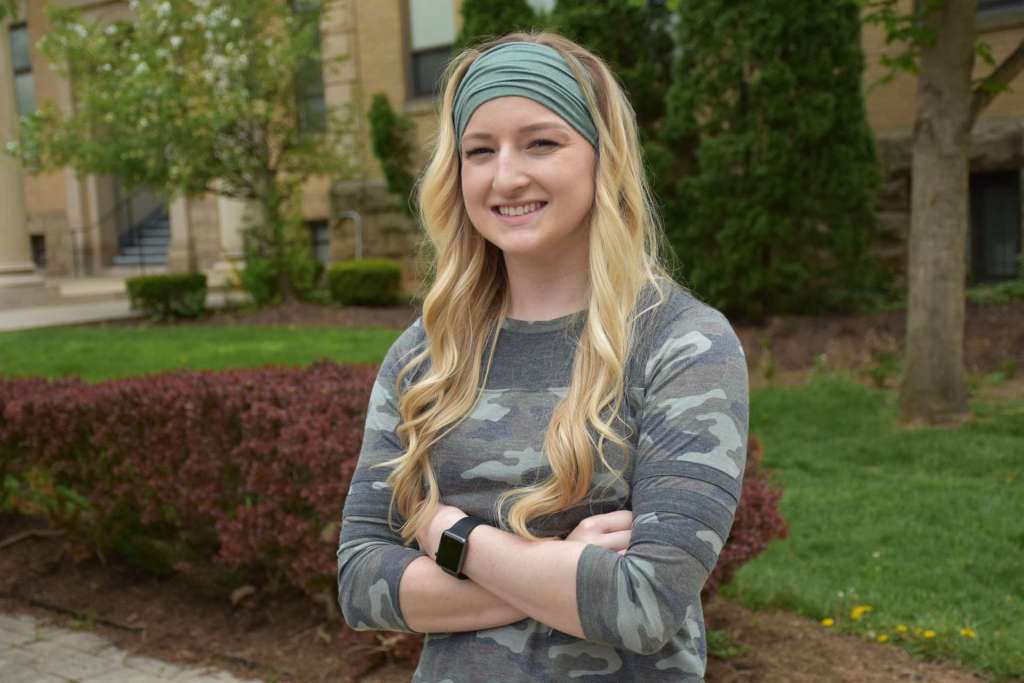 Dale and Rozelle were wed during WWII and remained married for 67 years until Rozelle's passing in 2009. Dale later passed away in 2013. The couple continued working for as long as they were physically able – Rozelle until she was 80 years old and Dale until he was 90.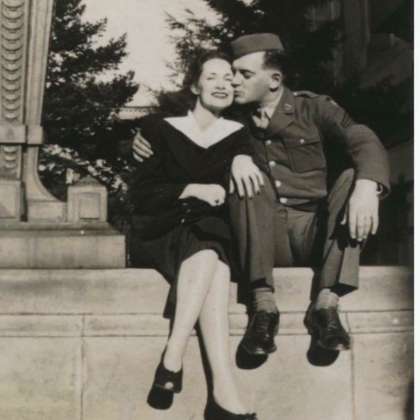 "They built the business from nothing and worked very hard to establish opportunities for their family for many years to come," said their son, Lynn E. Leatherman '92, who established the Dale and Rozelle Leatherman Memorial Scholarship in memory of his parents. "Most importantly, they did so with the objective of helping their customers and other members of the community. They made a point of treating everyone fairly, with compassion and respect."
Designated in support of Shepherd's College of Business, the scholarship is supported by Lynn's sister, Dale Ann Leatherman, and his children Lyndsey W. Matschat, '06 and Lynn E. "Chip" Leatherman, II.