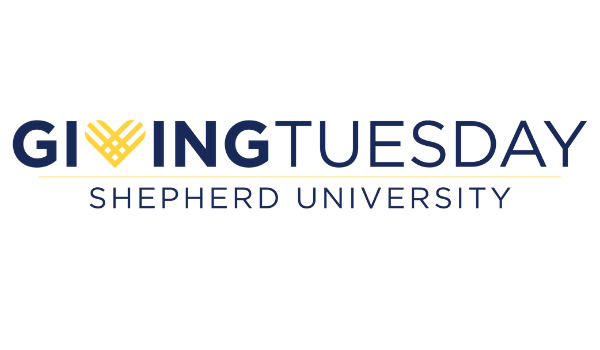 For Shepherd's 150th Anniversary, the Shepherd University Foundation is launching a special #RamsGivingTuesday effort.
On Tuesday, November 30, help us by supporting these three initiatives which will have an impact on so many lives:
The 150th Anniversary Fund: A donation in recognition of the 150th Anniversary of Shepherd University supports vital programs and allows the continued growth of our campus to benefit our students, faculty, and staff. These unrestricted dollars assist the entire campus.
The Campus Technology Fund: A donation ensures that each academic unit has access to the funding they need to shrink Shepherd's digital divide.
The Last Dollar Fund: This special scholarship fund changes the lives of students who are experiencing extreme financial challenges. These awards, which average $900, keep Shepherd students in school and on a path to be successful alumni.
Plan to make an online donation on Giving Tuesday.
Challenge your classmates to participate and watch the Class Leaderboard to see who is making a difference.
The impact of your gift will put Shepherd on a path of excellence for the next 150 years!