Foundation Honors David T. Newlin '76 as Director Emeritus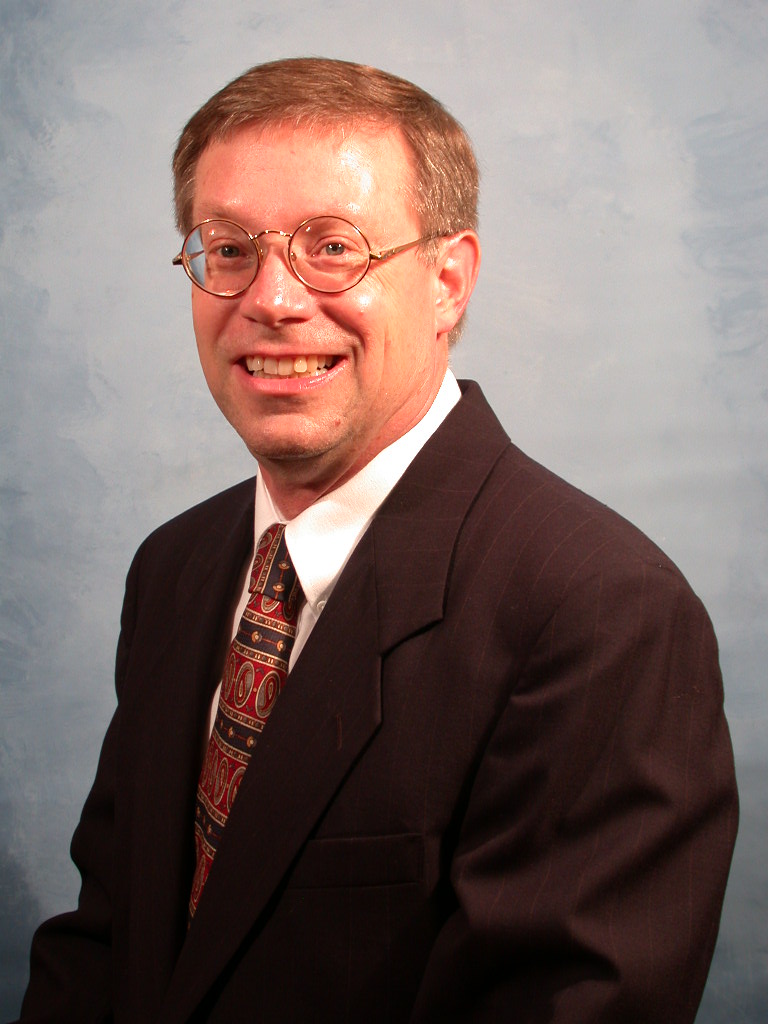 The Shepherd University Foundation is pleased to announce the designation of David T. Newlin '76 as Director Emeritus, recognizing his years of service as a valued and loyal member of the Foundation's board of directors.
Now retired, Dave spent 20 years in the insurance industry where he was vice president and partner/owner of The Insurance Center of Winchester, Inc. Additionally, he served Shepherd as the director of College Relations and Alumni Affairs from 1980 through 1987 and is a co-founder of the Athletic Hall of Fame. Dave also organized Shepherd's first phonathon, and in 2003 was named Outstanding Alumnus.
Dave's nomination for Director Emeritus was presented to the Foundation's board of directors during their December 2014 board meeting. The recommendation was received with unanimous agreement and support by the board, whereupon Dave joined the ranks of a small cadre of individuals who have been likewise honored. Indeed, in the 54-year history of the Foundation, only 10 other directors have been named as lifetime directors:  Dr. James Moler, Dr. Sara Cree, Dr. James Butcher, Dr. Laveley Gruber, Mrs. Ruth Thacher, Mrs. Jessie Hendrix, Mrs. Hazel Hendricks, Mrs. Sallye Price, Col. Herbert Clark, and Dr. Jane Ikenberry-Dorrier.  All have been well-loved and admired for their dedication to our mission and extended years of volunteer service, and Dave expressed his humble gratitude in joining them, calling it an honor and a privilege.
"There is no greater calling than helping others achieve a quality education and fulfill their life potential, and at the end of the day that is what the Foundation is all about," he said. "It makes me proud to have been a part of the Foundation's development and growth over the years, and it is rewarding to realize just how many students have been given a chance because others care."
Thank you, Dave, for your dedication to Shepherd University and its Foundation!