SOLD OUT: Women for Shepherd Trego Mountain Nature Center Tour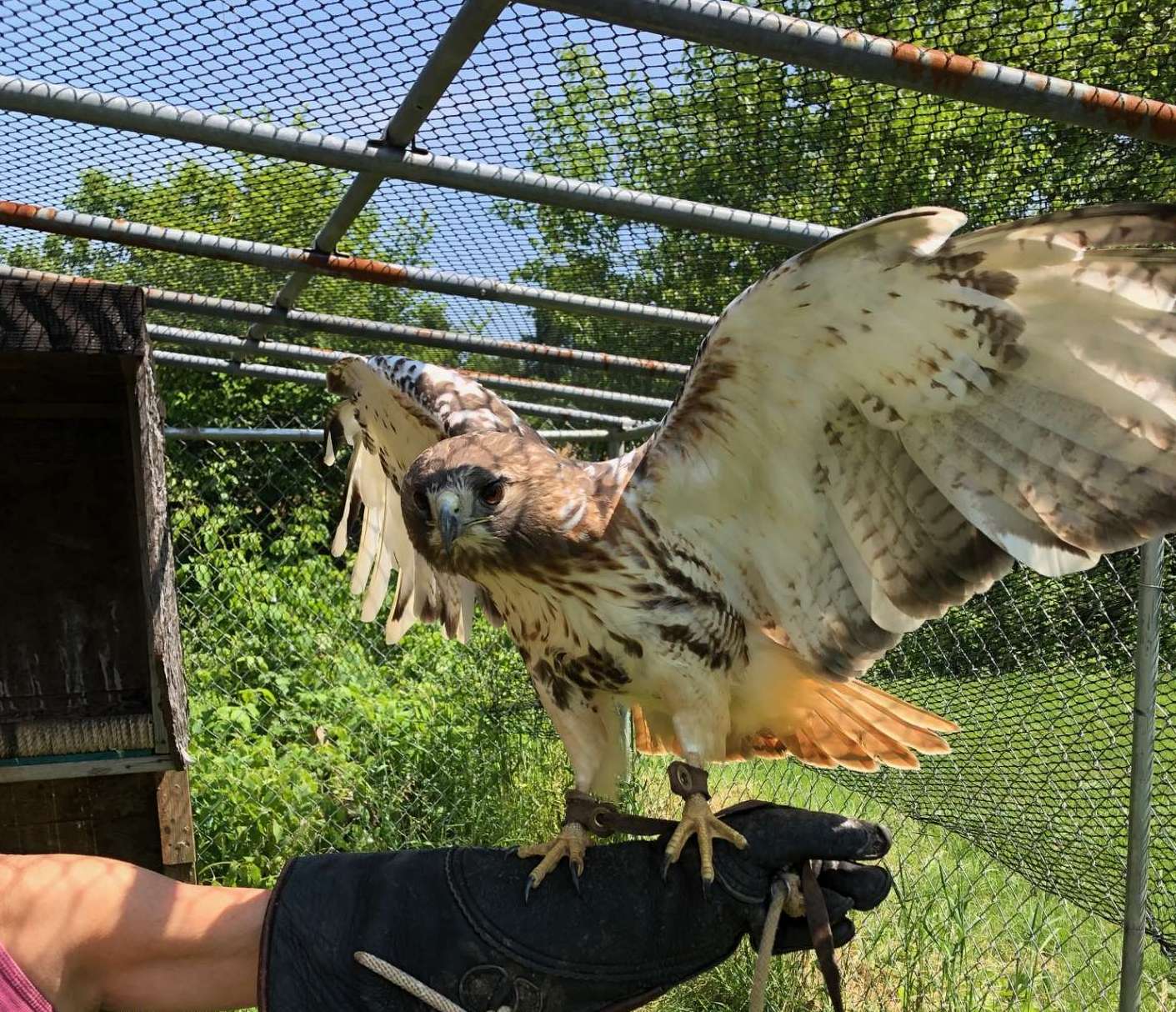 Date
April 17, 2021
Location
Trego Mountain Nature Center
4016 Trego Rd
Keedysville, MD 21756
On Saturday, April 17, 2021 from 2-4 p.m., Trego Mountain Nature Center owner Dina Spanomanolis will be hosting an open house and raptor demonstration. The wildlife refuge is home to many species of animals, including birds of prey. Spanomanolis, a master falconer, will showcase several of her birds in a demonstration.
Tickets are $10 and can be purchased prior to the event or at the door. The rain date is Saturday, May 15. Comfortable clothing and closed-toe shoes are suggested. Masks are required. 
The maximum capacity for the event is 30 participants, so it is recommended to purchase your ticket ASAP. Tickets can be reserved through Friday, April 16 by contacting Meg Peterson, director of donor relations, 304-876-5021, [email protected], or purchasing below.
This event is sold out.