Women for Shepherd Town and Gown Walking Tour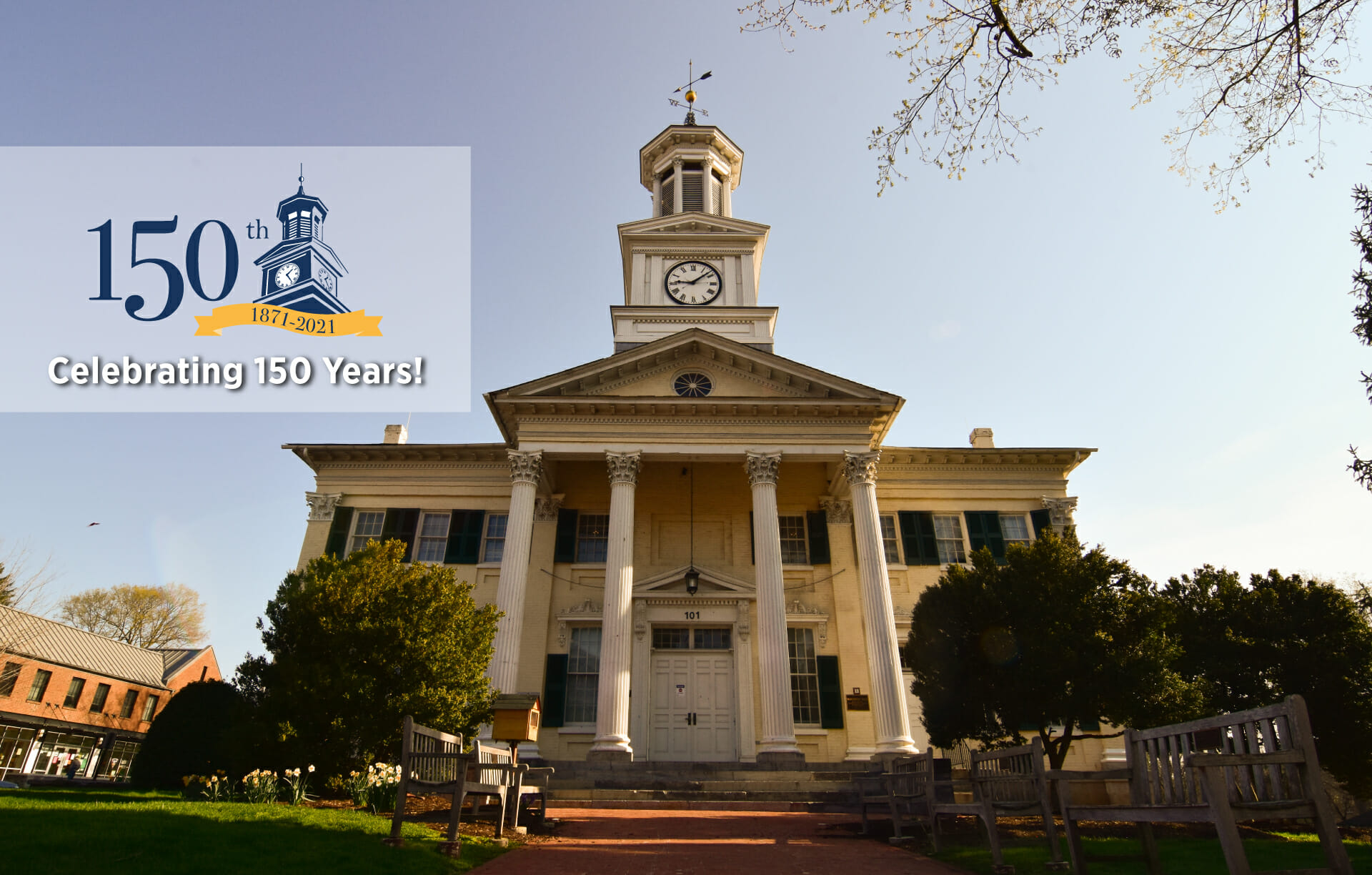 Date
October 10, 2021
Start Time
1:00 pm
End Time
4:00 pm
Location
McMurran Hall
101 East German Street
Shepherdstown, WV 25443
Women for Shepherd University and the Shepherd University Foundation will be sponsoring a walking tour on Sunday, October 10 at McMurran Hall as part of the University's 150th Celebration. Led by history department faculty and Shepherd students , the Town and Gown Historic Walking Tour will feature a number of Shepherd's distinctive sites including: McMurran and Reynolds Halls, Knutti Hall, the Catherine Weltzheimer House, and the Little House.
The tour will also feature several off-campus sites significant to Shepherd University's integration within the town limits.
There will be two tour times available: 1 p.m. and  2:30 p.m. Each tour will last approximately an hour and half with refreshments available.  Participants are required to follow all University mask and social distancing policies. The event is free and open to the public.
For questions, contact Meg Patterson, director of donor relations, at mpeters[email protected], 304-876-5021. Online registration is now closed.