"The Writing Life" with Crystal Wilkinson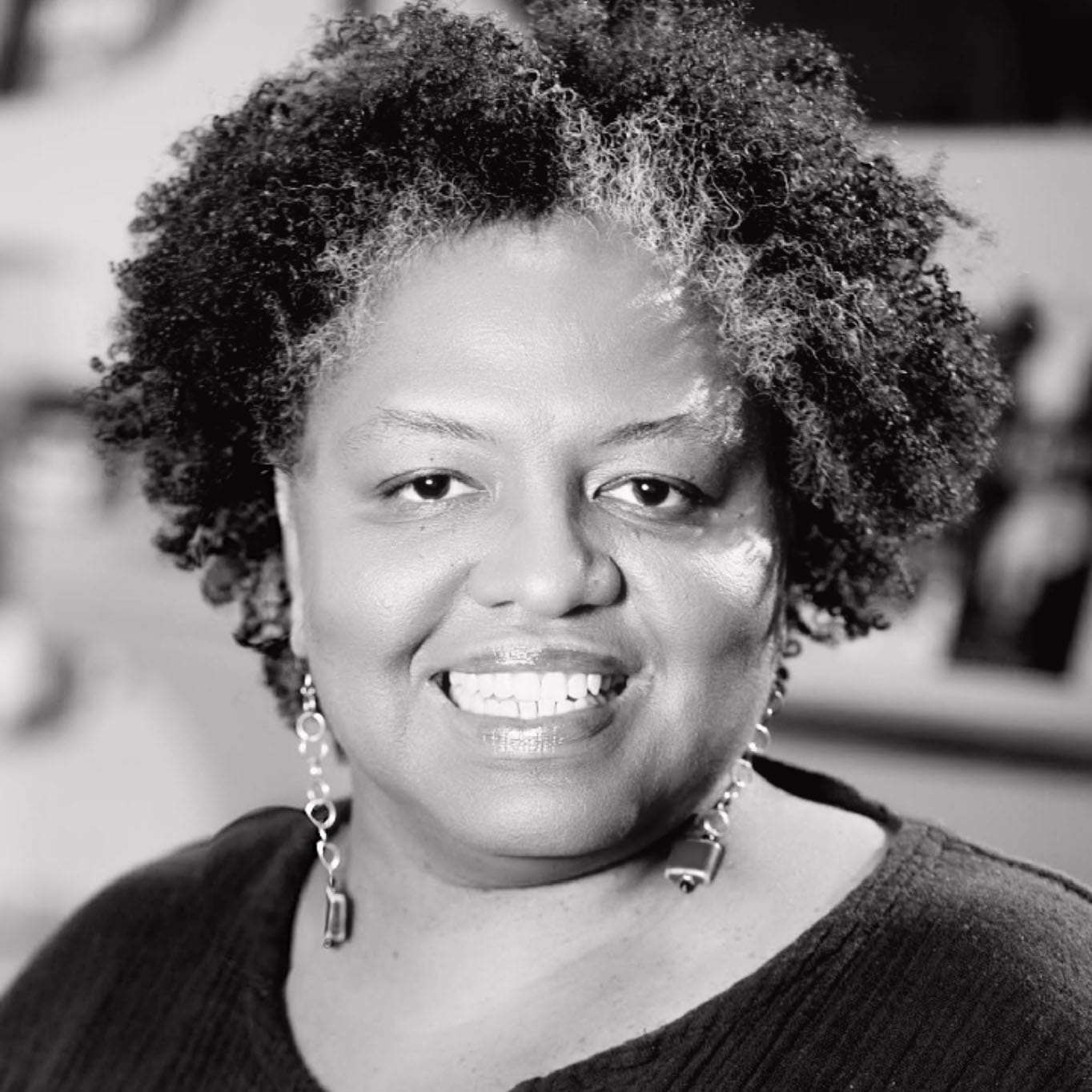 | | |
| --- | --- |
| Date | September 25, 2019 |
| Start Time | 7:00 pm |
| Location | Robert C. Byrd Center for Congressional History and Education |
The recipient of the 2019 Appalachian Heritage Writer's Award will discuss her work, the writing process, and her journey toward authorship and publication, followed by a reception and book signing. Part of the Appalachian Heritage Writer-in-Residence (AHWIR) program. Free and open to the public.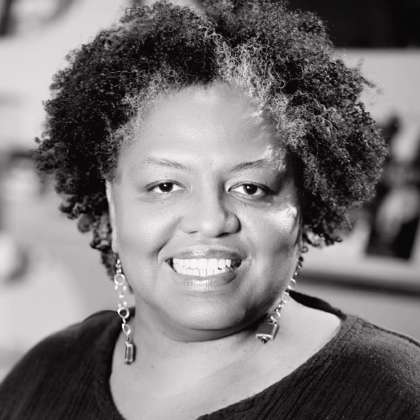 Crystal Wilkinson was born in Hamilton, Ohio, in 1962, but as an infant was sent to live with her grandparents, Silas and Christine Wilkinson, one of the few African American families living in the community where Crystal grew up. Her grandfather farmed tobacco, corn, and sorghum, and her grandmother worked in the homes of the local school teachers of Casey County. Crystal recalls having an "enchanted childhood," where she was given freedom by loving grandparents to explore nature and the world around her and to write down her thoughts and feelings about that world. Silas and Christine Wilkinson valued education, which Crystal pursued first at Eastern Kentucky University, majoring in journalism and graduating in 1985, and then going on to complete her MFA degree in creative writing at Spalding University in Louisville. For nearly a decade following graduation, Wilkinson worked as a public information officer for the Lexington-Fayette Urban County Government, employing many of the writing skills she would use as a creative writer. She also did volunteer work for organizations like the Roots and Heritage Festival. In 1997, she became Assistant Director for the Carnegie Center for Literacy and Learning in Lexington, a position that was contiguous with her teaching in the Governor's School for the Arts.
It was when she became involved with the Affrilachian Poets, their founder Frank X Walker, and South Carolina poet Nikky Finney that Wilkinson began to blossom as a writer. She found that the Affrilachians—writers like Kelly Norman, Ricardo Nazarro, Nikky, and Frank X—provided for her a supportive and collaborative environment that inspired her as a poet and sowed the seeds of inspiration and creativity. In 2000, Wilkinson published her first volume of short stories, Blackberries, Blackberries (Toby Press), for which she would receive a Chaffin Award for Appalachian Literature. This collection was followed by a plethora of magazine and journal publications and her second book Water Street (Toby Press 2002), nominated for the prestigious UK Orange Award and placed on the short list for the Hurston-Wright Legacy Award. In 2016, she published her novel The Birds of Opulence (University of Kentucky Press), which received the Weatherford Fiction Award and the prestigious Ernest J. Gaines Award for Literary Excellence. Wilkinson has had a range of writer-in-residence and teaching positions including Eastern Kentucky University (2002-03), Indiana University-Bloomington (2004-07), Morehead State University (2006-2014), and most recently Berea College (2014-2018). She currently holds the position of Associate Professor at the University Kentucky. She and partner, artist Ronald Davis, have owned and run an independent bookstore, Wild Fig Books and Coffee, in Lexington and for a time published the journal Mythium, A Journal of Contemporary Literature, devoted to the publication of writers of color and diverse voices in the region.