Scarborough Society Annual Meeting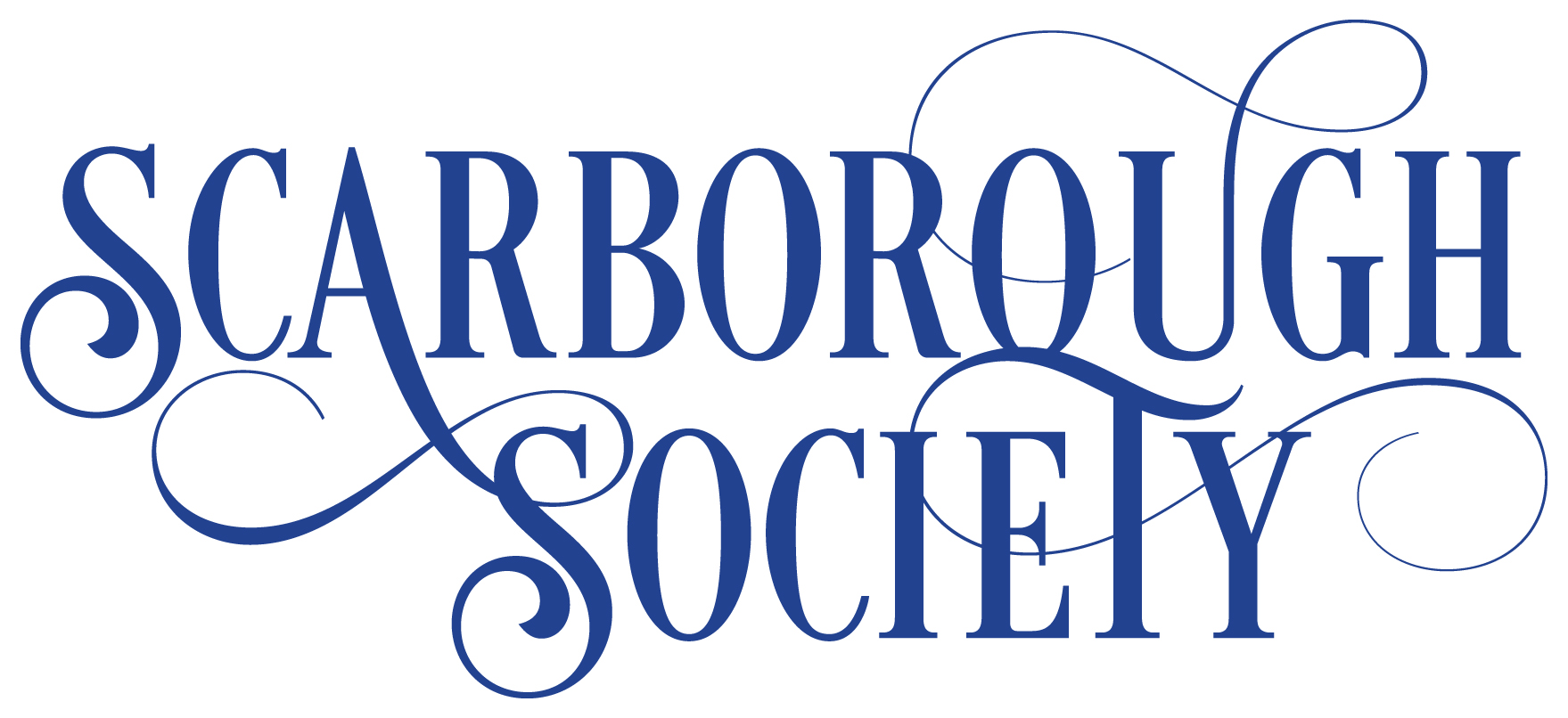 Date
August 24, 2023
Start Time
4:00 pm
End Time
5:00 pm
Location
Scarborough Library
209 N King Street
Shepherdstown, WV 25443
The Scarborough Society of Shepherd University will be holding its annual meeting on Thursday, August 24 at 4 p.m. in the Reading Room. This annual meeting celebrates the Society's accomplishments over the past year.
A reception will follow.
To learn how to become a member of the Scarborough Society, visit here.