Dr. Sylvia Bailey Shurbutt creates scholarship for Appalachian studies minors
Dr. Sylvia Bailey Shurbutt, director of the Center for Appalachian Studies and Communities, has created a new scholarship award in support of Shepherd students who have chosen the Appalachian studies minor to accompany their major field of study.  The Sue Stewart and Hansel Bailey Scholarship in Appalachian Studies was named in honor and memory of Dr. Shurbutt's parents.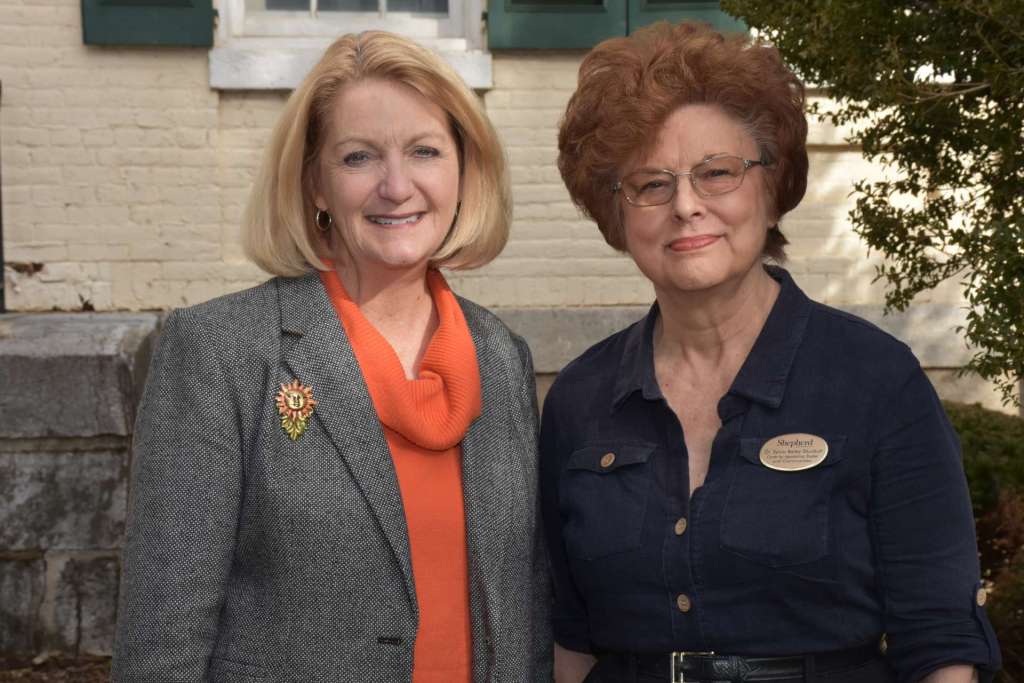 Sue Stewart was born in Toccoa, Georgia, in 1917, and was orphaned at age nine. She was raised in the Georgia Baptist Children's Home in Hapeville. Hansel Bailey, born in 1915, grew up on Sand Mountain in Alabama and received his education from Berry College when it was endowed by the Ford family. Hansel was taught to dance by Mrs. Henry Ford, who spent a good deal of time with the Berry students—mountain children who came to Berry for an elementary through college education.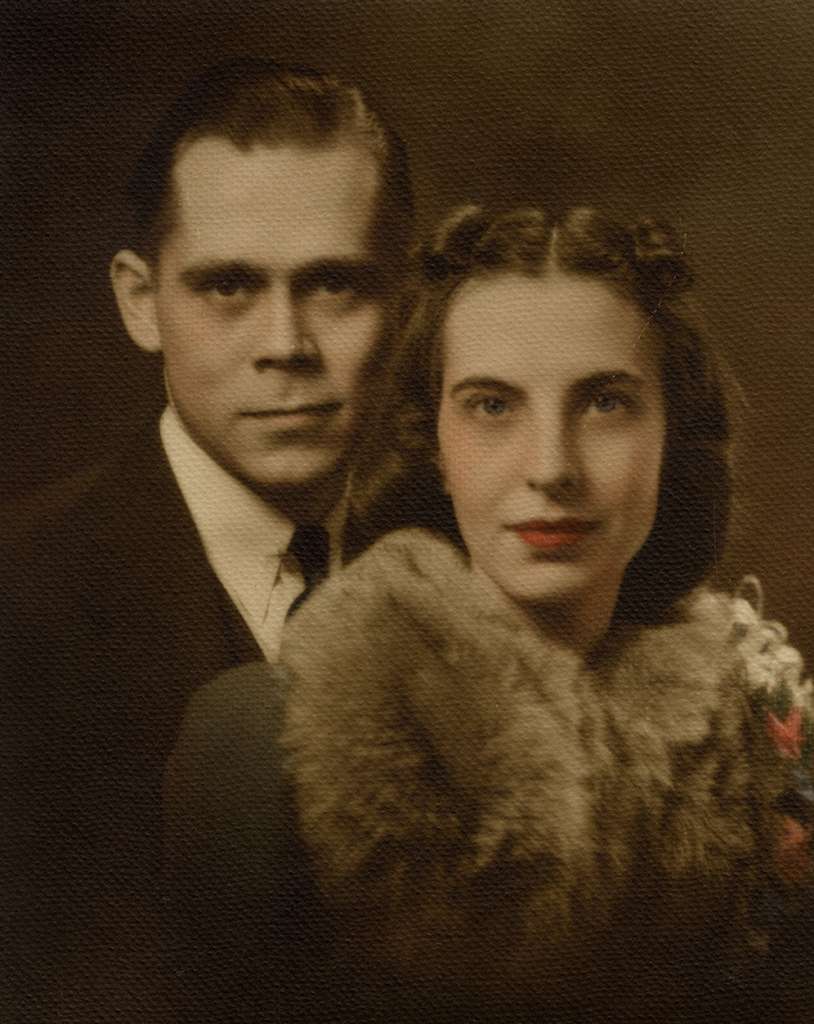 Both Sue and Hansel were Scotch-Irish and Appalachian, with a strong belief in the power of education. Like many Appalachians during the 1930s, they migrated to a large city to find jobs, Atlanta in this case, and while working at the old Sears & Roebuck on Ponce de Leon Avenue they met, married, and started their family.
Dr. Shurbutt was encouraged by both of her parents to continue with her education and become a teacher. She joined the Shepherd faculty in 1987 and was selected as West Virginia Professor of the Year in 2006. Dr. Shurbutt recalls of her childhood, "I and my two sisters, Avis and Betty, had an idyllic childhood, centered around family and frequent trips to the mountain to see the Bailey kinfolks. I feel very lucky and know my parents would be pleased to have a scholarship in their name here at Shepherd."
Beginning in the 2020-2021 academic year, the Sue Stewart and Hansel Bailey Scholarship in Appalachian Studies will be awarded annually to students who have chosen the interdisciplinary Appalachian studies minor and who show exceptional promise in the program. Students who choose the Appalachian studies minor generally wish to remain and work in the region, and the program's history, culture, and literature courses, as well as its business, environmental studies, and other electives, offer a deeper understanding of the region and its people.
To learn more about the Sue Stewart and Hansel Bailey Scholarship in Appalachian Studies, contact Melanie Snyder in the Office of Financial Aid at 304-876-5177 or [email protected]. For information about Shepherd's Appalachian studies minor, contact Shurbutt at [email protected].