Basketball scholarship created in memory of Shepherd alumnus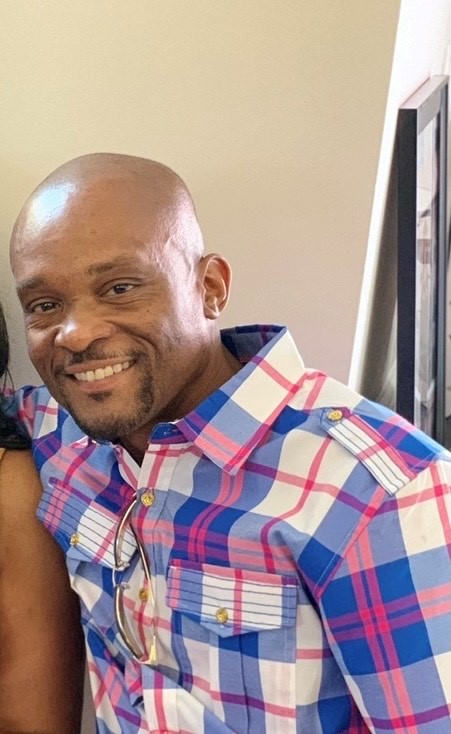 A new annually funded scholarship created in memory of a Shepherd alumnus will support members of the Men's Basketball team. The Jason Alan Easley Men's Basketball Scholarship was established by Michaella Easley in memory of her husband.
Jason Alan Easley '00 was a varsity member of the Shepherd University Men's Basketball team during his time at Shepherd, playing the position of guard. His love of basketball ran deep, according to his wife.
"Basketball was his everything," said Michaella.
The couple met in Alexandria in the summer of 1995and quickly fell for one another. One year later they welcomed their first and only child, Madison, just before Jason began his basketball career at Shepherd. Michaella remained in northern Virginia, living at home and raising the couple's daughter while attending George Mason University as a full-time student. She later returned to complete her master's degree in public administration and now works for the federal government.
Jason graduated from Shepherd in 2000 with a degree in Communications and pursued a career in marketing. He also owned a marketing-based side business. He and Michaella were married in 2008.
Jason truly loved watching and playing basketball. He enjoyed observing, tracking statistics, and following young basketball athletes through their professional careers. Shepherd afforded Jason a remarkable opportunity to continue his basketball career after high school, which in turn influenced how he evolved in his personal and professional lives. Having attended Shepherd on a basketball scholarship, Jason had always been interested in giving back to his alma mater, according to his wife.
"This is something he would have wanted," said Michaella, "To be able to support other student-athletes who want to play basketball."
Jason Alan Easly passed away in August 2020. The first award of the memorial scholarship bearing his name will be made in the 2021-2022 academic year.