Alumnus creates new scholarship in support of business majors
A new scholarship award for business majors at Shepherd University will support rising seniors who intend to pursue careers in business analytics. Established through a generous gift from Andrew Patterson '95, the Patterson Family Analytics Scholarship will be awarded for a minimum of five years, with the first award being made in the 2021-2022 academic year.
Andrew Patterson is the youngest of four brothers, all of whom attended Shepherd University. Andrew and two of his brothers graduated from Shepherd with degrees in business administration and went on to enjoy successful careers in data analytics over the past two decades.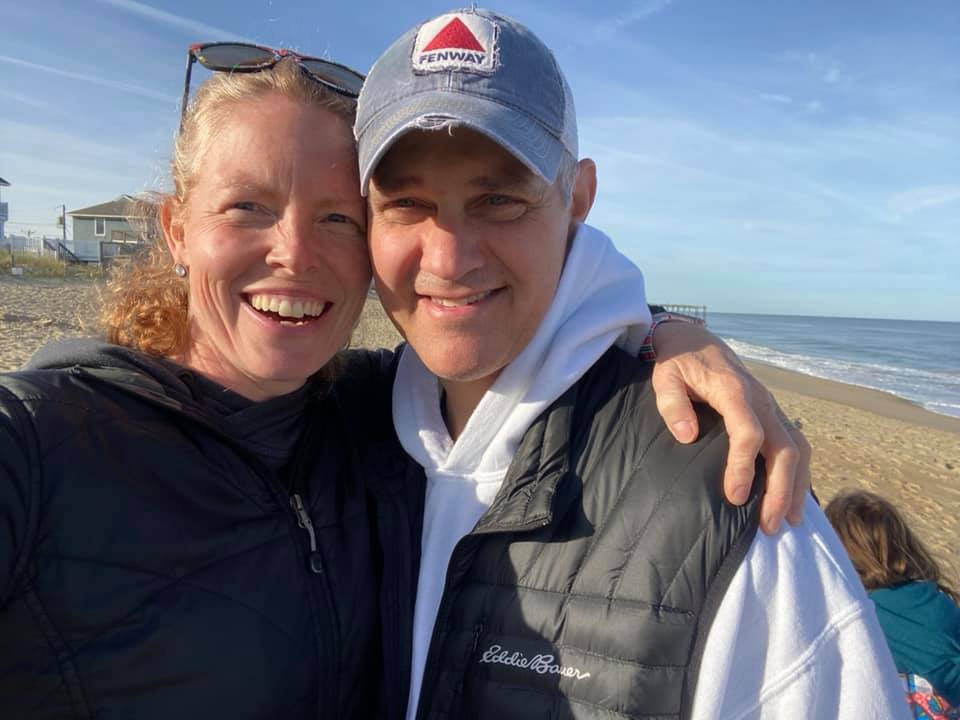 Andrew began his career at MicroStrategy during the dot com boom, where he worked alongside colleagues with Ivy League educations. Despite the high pressure environment, Andrew felt his Shepherd education had left him just as qualified as his peers.
"In the early days, especially, I worked with a lot of the best and brightest, but I never felt like I was behind the times. I always felt like I could keep up with them," he said, adding that he also appreciated the personalized attention he experienced at Shepherd.
In 2010, Andrew co-founded Datastrong with several colleagues from his days at MicroStrategy. Over the next ten years, they grew the firm from a team of five to an organization of almost 100 employees and contractors. In December 2020 Datastrong was acquired and Andrew remained with the new organization as a Principal.
"I feel very fortunate to have been successful over the course of my career and I believe the foundation I received at Shepherd played a big role in that," he said.
Andrew is happy to have the opportunity to donate his time, talent, and treasury to Shepherd. In addition to creating the Patterson Analytics Scholarship, he recently collaborated with dean Ben Martz and the College of Business to deliver a "pop-up" analytics class to Shepherd students with plans to lead another class in the fall. The ability to add a scholarship award to the ways in which he is able to give back to his alma mater is something he's been considering at length and he is pleased to now make it a reality.
"I know how liberating it is to walk out of college with no debt," said Andrew, who was selected for the Governor's Honor Academy of West Virginia in high school, which allowed him to attend Shepherd on a tuition waiver.
"It allows you to start your career with an entirely different perspective," he added.