Alumnus Al Young creates new scholarship for business majors
Al Young '89 graduated from Shepherd with a degree in hotel and restaurant management and went on to enjoy a successful career in the hospitality industry.
"I fell in love with hotels in my early teens," he said. "I think it came from my dad traveling. A few times he took me to what I considered to be nice hotels and I was just blown away."
Al helped lead the former LaSalle Hotel Properties in Washington, D.C., rising from asset manager to chief operating officer before facilitating the sale of the company in 2018.
"It was this unexpected, highly stressful but incredibly rewarding experience that ultimately ended up with me being out of work for the very first time in my life," he said. "But it was a gift. It gave me time to reflect and take a breather."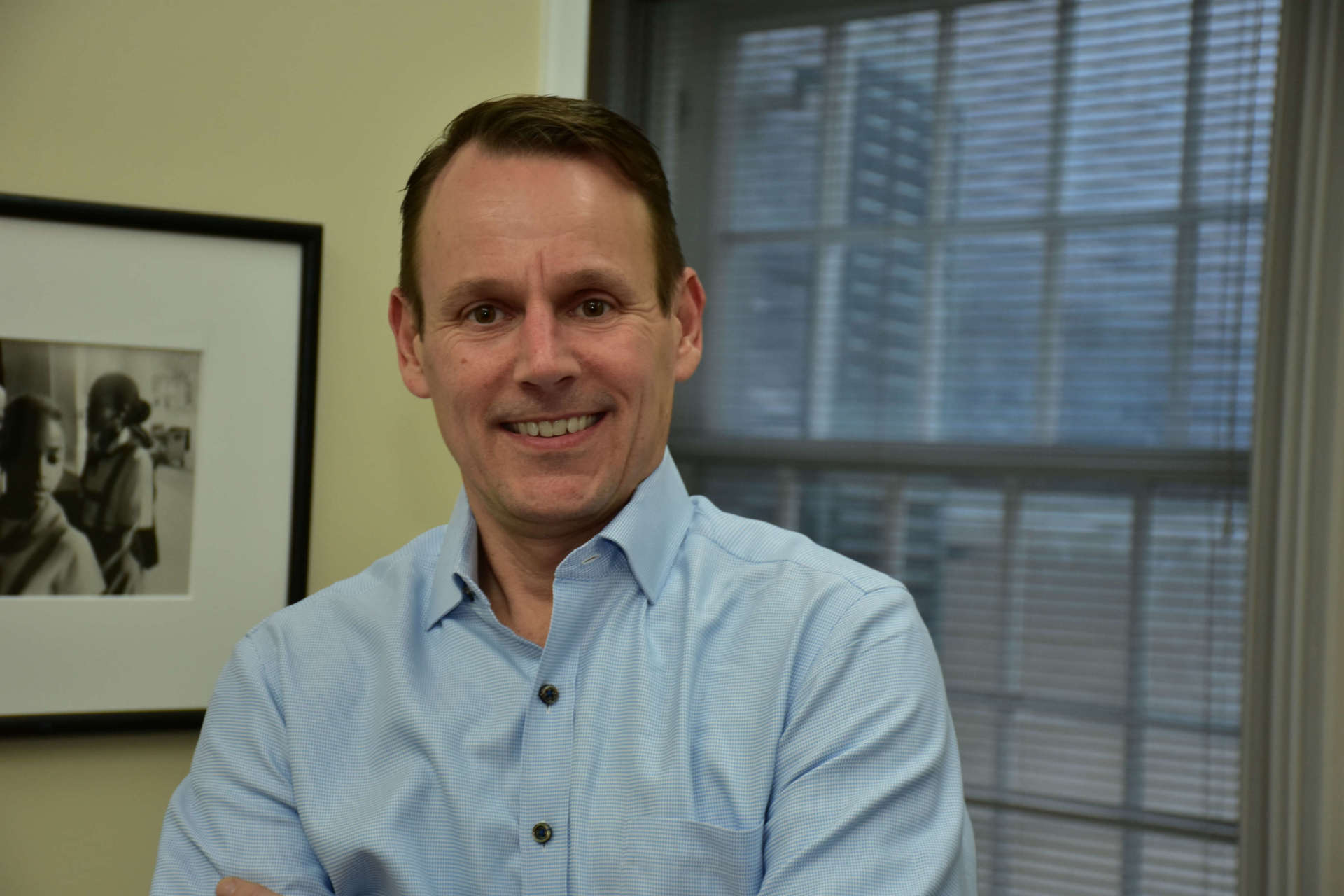 In 2019, Al set up a company, Narrows Lane Hospitality, to invest in hotel real estate. With the latter half of the year presenting limited opportunities in the industry, he shifted his focus to assisting with strategic planning and organizational needs for Fundrise, a Washington, D.C.-based financial technology company that operates an online investment platform for the real estate market. As the COVID-19 crisis accelerated in early 2020, however, Al decided to re-engage with his investment platform and is now in the process of raising capital.
"The impact of COVID-19 on the hospitality business has been unlike anything I've seen in my 30-plus years in the business," he said. "I believe that my experience through several economic cycles in the hotel business will be useful to owners and capital providers who are looking to navigate these challenging times and take advantage of any potential opportunities. It's been an exciting journey to this point, and I'm looking forward to leveraging my experience to start this new venture in these challenging times."
Al remains actively engaged in alumni activities at his alma mater. He is a member of the President's Club and the Shepherd University Alumni Association and currently serves on the Shepherd University Foundation board of directors. It was this dedication to Shepherd that inspired him to establish the Alfred L. Young, Jr. Scholarship in support of business majors at the university.
"I've had a wonderful, lucky life and, ultimately, this place played a big part in it," said Al. "My time at Shepherd was a jumping off point where I transitioned from kid to adult. It's where I really started to grow up. I feel an immense amount of gratitude for that and I felt this need to give back."