Cater's Summer Scholars Challenge- Goal $40,000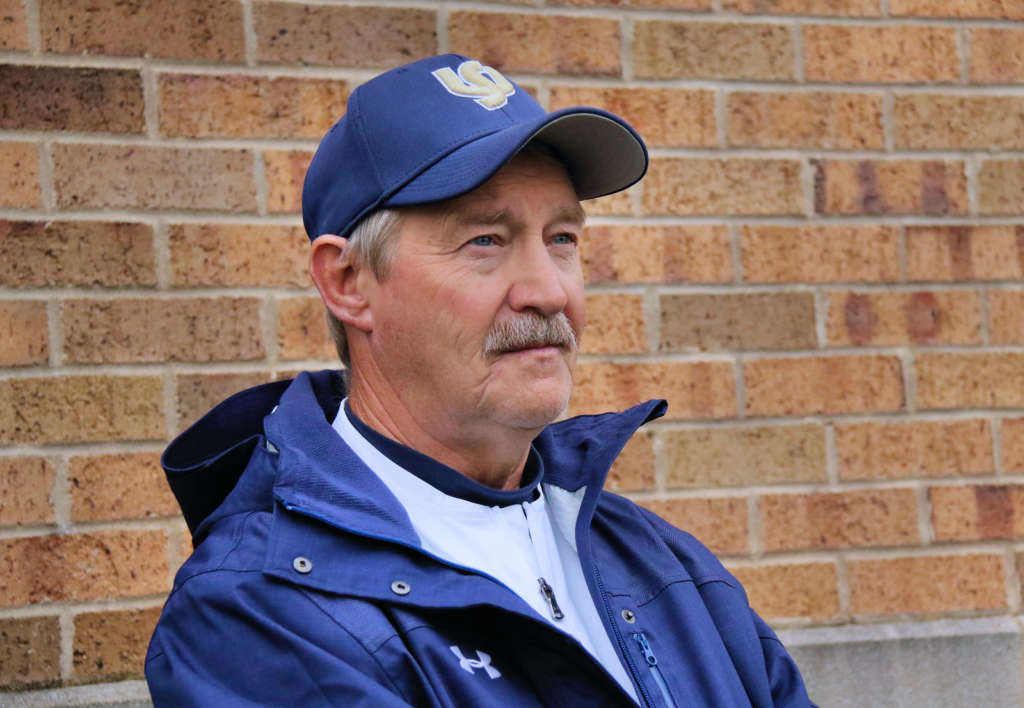 The Shepherd University Ram Football Gridiron Club is sponsoring a summer scholarship program for freshman/incoming football players to get a head start on college life. Cater's Summer Scholars will be able to build an academic foundation as well as be prepared for the demanding schedule of being a student-athlete and member of the football team. To ensure our players have the best opportunity to be successful on and off the football field, please join in supporting this first-time endeavor.
This initiative will be part of the larger Shepherd University Summer Start Program, which runs July 6-August 4 2020 and will offer free campus housing, educational activities, faculty advisers, and tutors.
To donate by check, please make payable to Shepherd University Foundation, put Cater Summer Scholars in the memo line, and mail to:
Andrew Ferguson
Shepherd University Athletics
PO Box 5000
Shepherdstown, WV 25443